Human + Tech Patient Engagement Services
Patient Access Simplified
Envera Health helps transform the patient experience and simplify the care delivery process for healthcare providers nationwide. As a comprehensive engagement partner, we study the physicians and processes unique to your organization in order to build a dedicated team of patient access coordinators that will assist patients while reflecting your values and care culture. Then, equipped with a comprehensive suite of patient engagement solutions supported by our unique CRM-driven engagement center, we empower you to reach your goals of improving operational efficiency and enabling steady growth.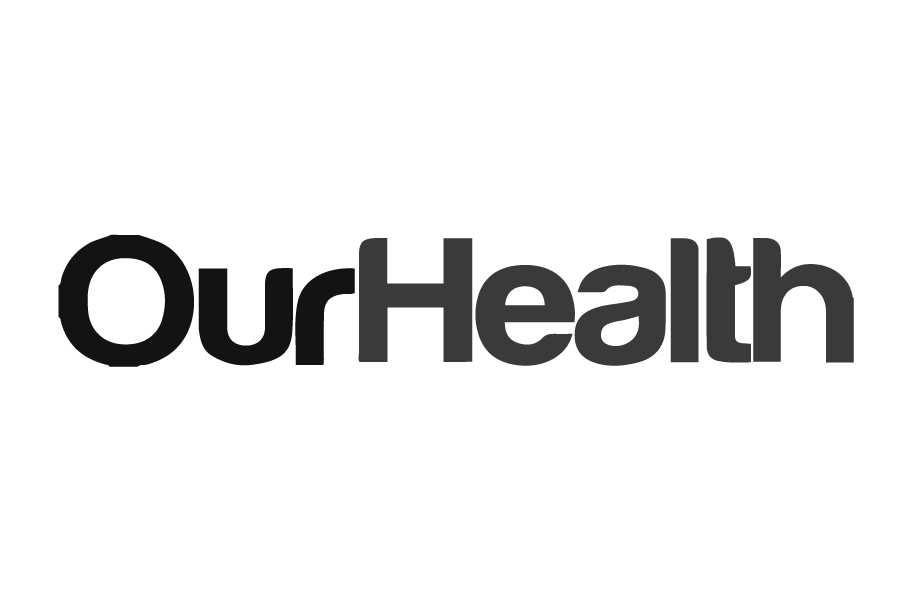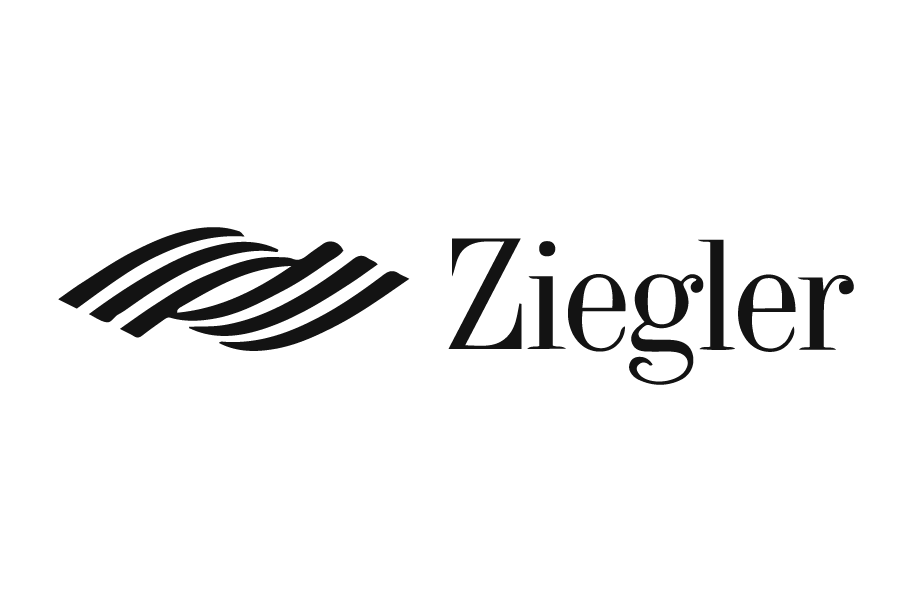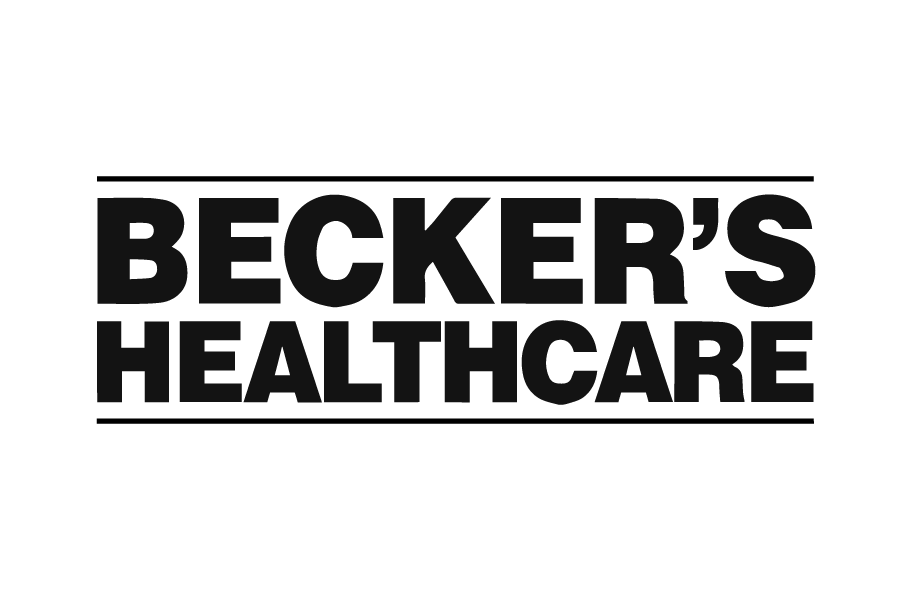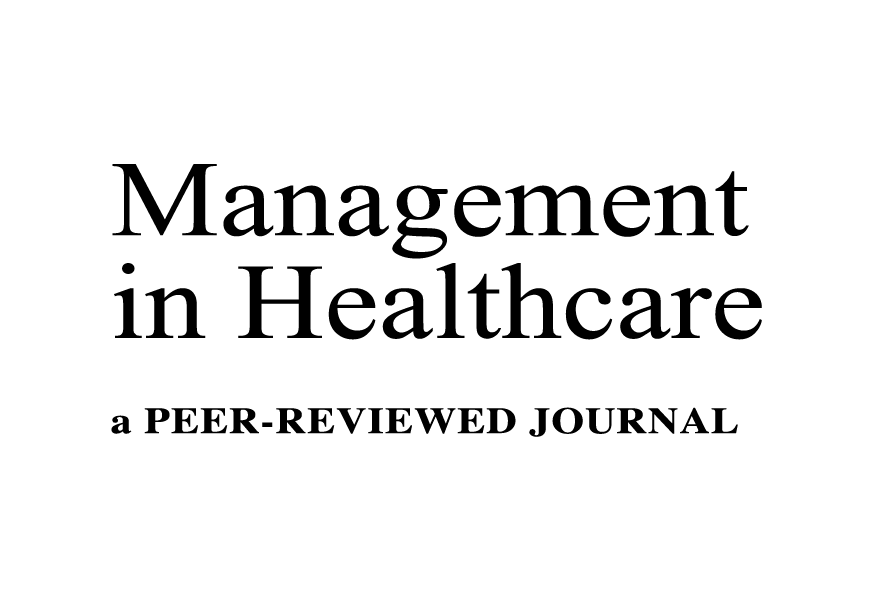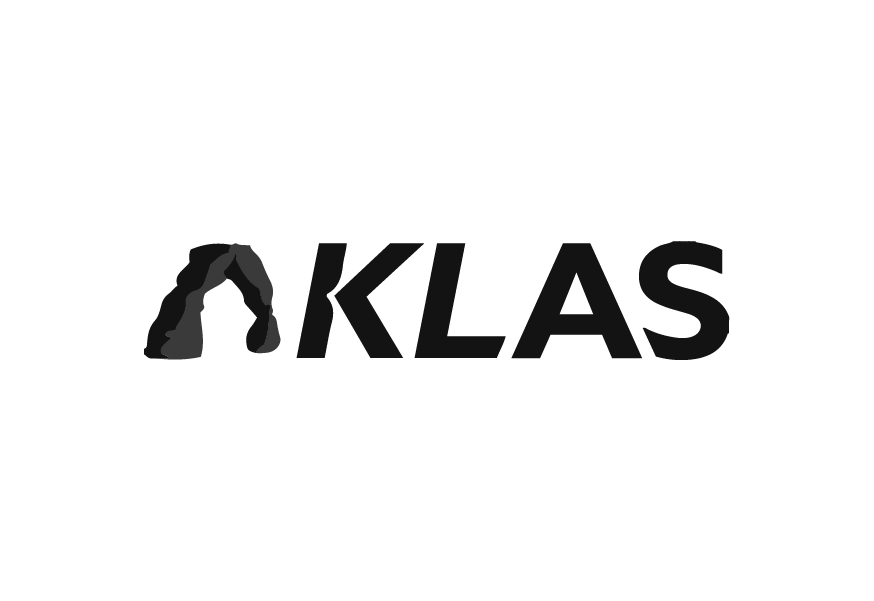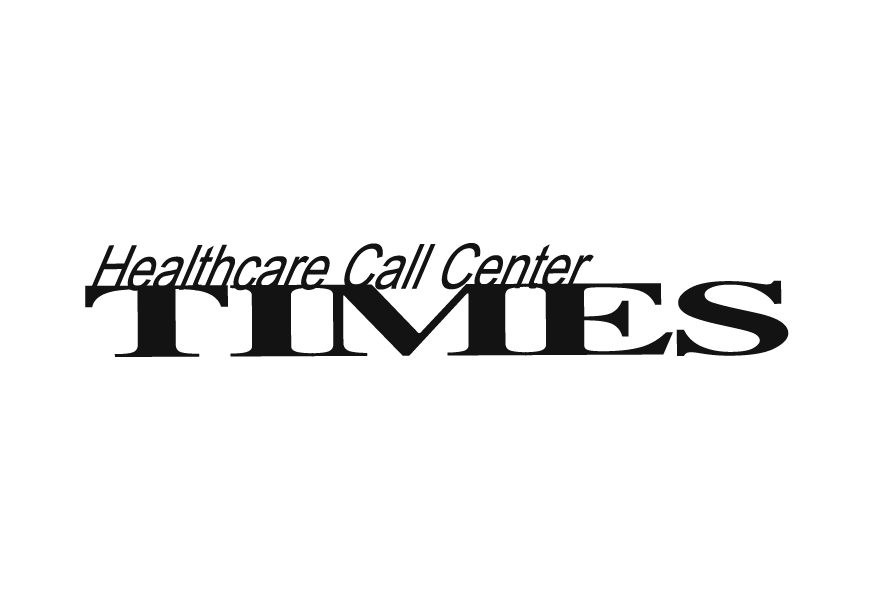 Transform The Patient Experience
Our Solutions
Drive growth while improving your patient experience.
Patient Access Services
Envera Health's Patient Access services helps improve communication between patients & providers while managing costs and increasing the value of your health system's services. We help optimize your operational efficiency to better maximize patient capacity and minimize patient access barriers— a win-win for revenue and patient outcomes.
Patient Access Services
Consumer Engagement Line
Supplement patient access with marketing outreach. Our Consumer Engagement Line provides a streamlined conversion strategy to help grow your brand and optimize marketing efforts. From call strategies to interest-based outreach, we manage and execute patient-centric campaigns that connect marketing dollars to leads and returning patients.
Consumer Engagement Line
Patient Activation Services
Ensure continuity with a proactive strategy delivered by dedicated patient access coordinators who understand the unique needs of your practice. Put Envera to work performing Patient Activation campaigns to help close the gap in patient care, bringing patients back for routine appointments and ongoing health maintenance management.
Patient Activation Services
Operational Experts
We Know Healthcare
With years of dedicated industry experience, you can count on Envera Health to understand the nuances of your organization and develop a fully customized solution that acknowledges the special needs of a healthcare environment.
300+
Implementations
Each year, Envera Health implements a new client program every 3 days!
7 mil
Patient Interactions
Envera Health has over 7 million healthcare interactions with patients annually!
28%
Call Conversion
Envera Health converts 28% of total general incoming calls to scheduled appointments!
96%
Patient Satisfaction
96% of patients say that the person they spoke with was helpful & courteous!
Case Studies
Share In The Success
Explore some of Envera's clients success stories and discover how an Envera partnership helped transform their patient access experience.
Ready To Start The Conversation?
Learn how partnering with Envera Health can help you become a leader in patient access and experience.
Just Browsing?
Get Inspired
Information is power and since we are on a mission to empower health systems to improve patient access, we invite you to utilize our resource library. From compelling blog posts and incredible use cases to highly practical eBooks and more, we've compiled thought-leadership and unique insights that can give you the courage to take on your biggest access challenges.
Blog
Follow our blog and keep a pulse on the current needs for healthcare providers in the rapidly evolving patient access space.
Blog
Knowledge Center
Dig into our knowledge center, it's chock full of resources to provide you with insights on the patient access hurdles that healthcare providers are experiencing today.
Knowledge Center
Client Success Stories
Get inspired by our clients success stories and see how a strategic partnership with Envera Health revolution their patient engagement capabilities.
Client Success Stories