Why Envera
Solve Your Staffing Challenges
With the right combination of people and technology, Envera Health delivers custom engagement solutions that mirror care culture and function as an extension of your team.
Unburden Your Internal Teams
Envera Health understands how limited staffing resources can put an undue burden on existing staff and negatively impact the patient experience. That's why we offer fully customized patient access solutions built around teams of highly trained agents who can function as an extension of your organization. Unlike a traditional call center model, our people-first approach is focused on extending the values of care culture to every patient interaction, maintaining positive patient relationships, and supporting the unique needs of your practice by providing personalized quality service you can trust with your patients.
Envera's Patient Access Coordinators:
100% U.S. Based
Are hand-selected from a national talent pool
Trained specifically for YOUR organization
Utilize your internal systems and workflows
Honor physician preferences and the unique needs of your practice
Score high for personality traits related to empathy and altruism
Consistently receive patient satisfaction scores of 96%+
Are incentivized and rewarded for exemplary service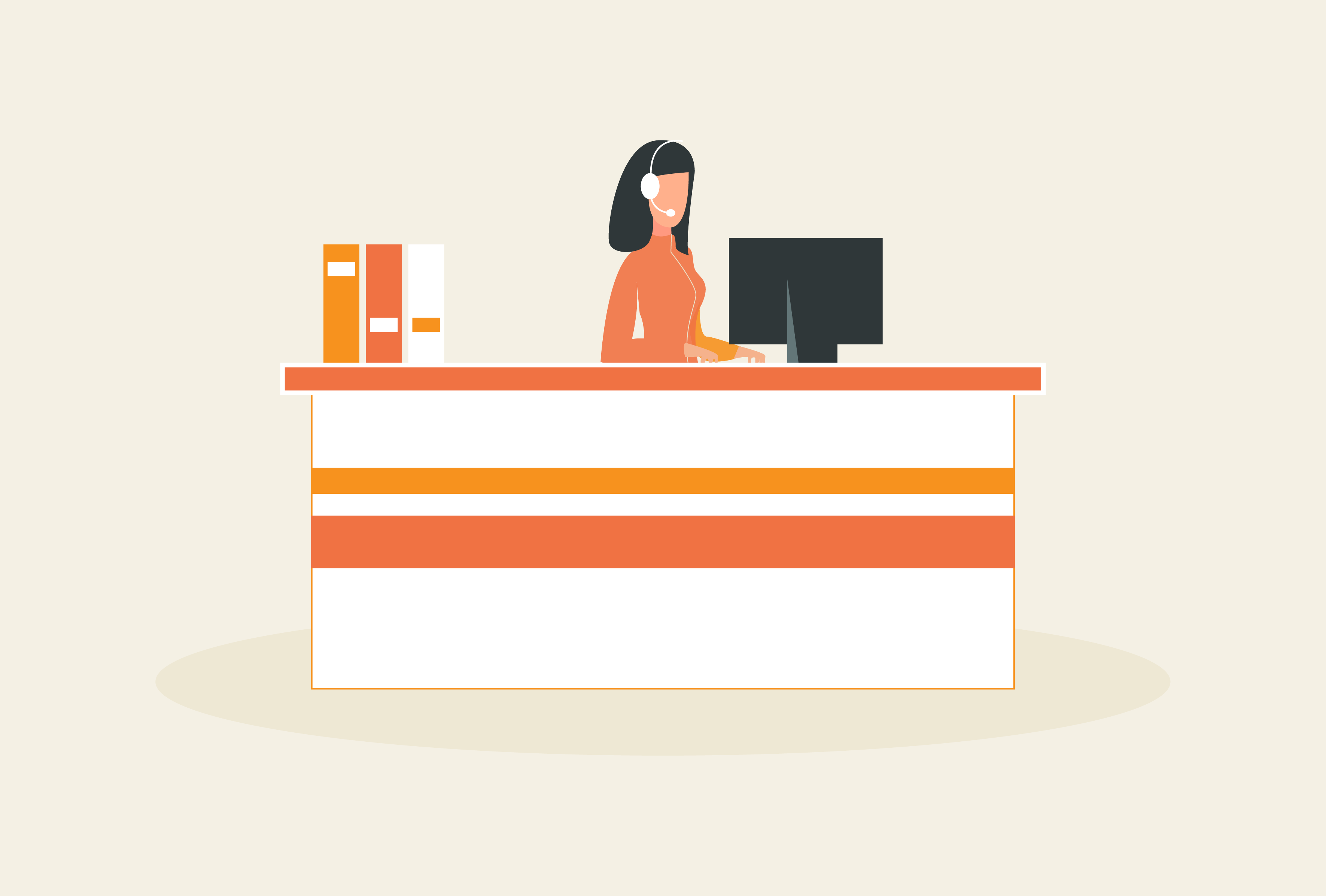 Foster Your Own "Amazon Experience"
In today's market patients are healthcare consumers, who expect the same experience from their providers that they receive in other service-oriented exchanges. Healthcare interactions that don't meet expectations for ease of use and customer service result in a decline in patient satisfaction and loyalty. The key to providing a winning patient experience is to not lose sight of one of healthcare's simple truths— at the end of the day, it's about the people.
We are proud to boast turnover rates that are 2xs better than the industry average.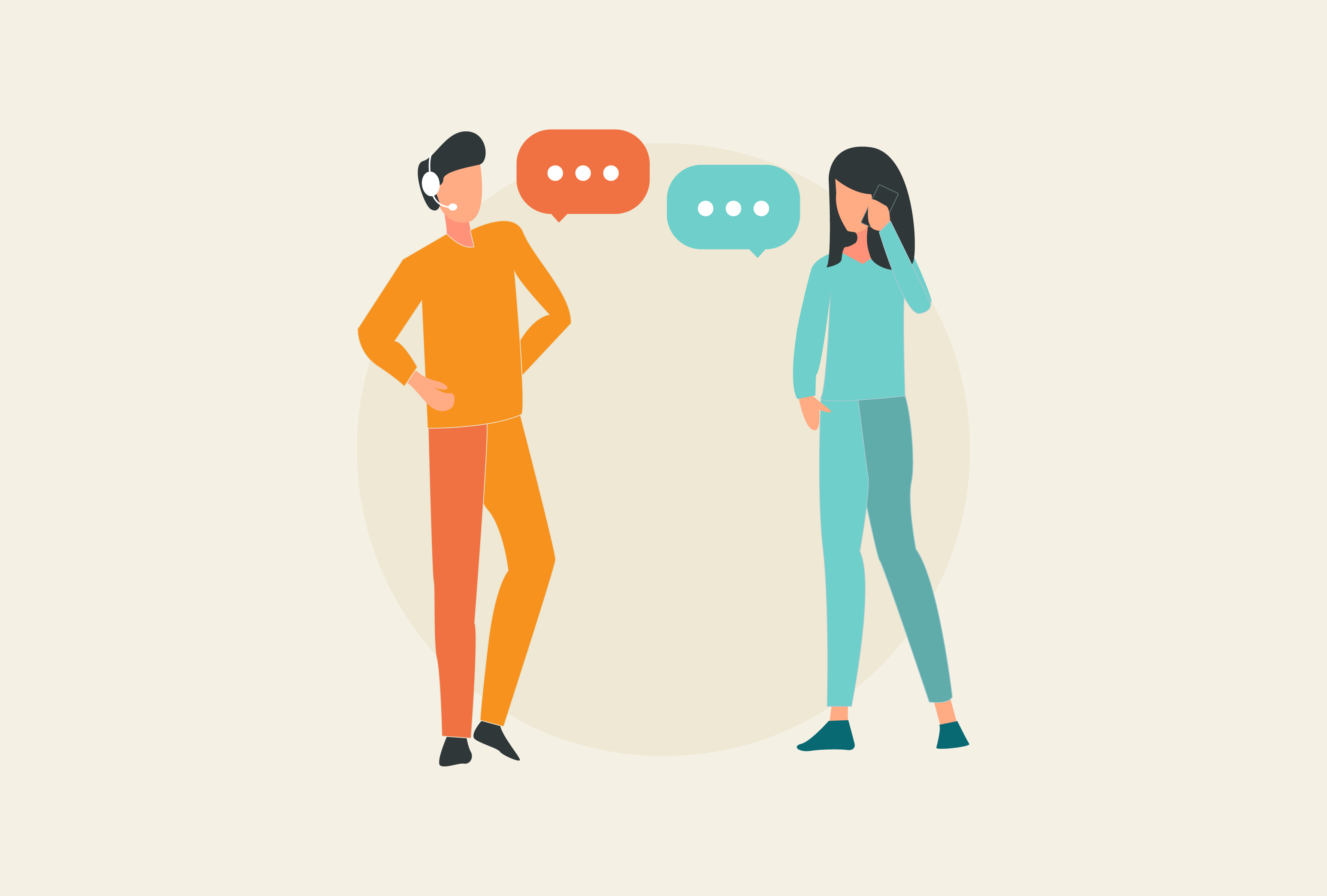 How We Recruit And Train Our People
Application & Interview Process
All candidates go through a rigorous application process which includes tests that gauge candidates cognitive abilities, personality and motivation to ensure they are a good fit for Envera.
Onboarding & Initial Training
All new employees go through a extensive training program which includes technology training, culture training, client program training, and client culture training, and shadowing before they go live for their program.
Refresher Training
All Patient Access Coordinators receive regular refresher training and update trainings to maintain quality and allow us to be flexible to meet the needs of our clients.
To better understand what make our people unique, we host story telling workshops for our employees where they get to share their experiences as a Patient Access Coordinator. These experiences are written down and analyzed by the IBM Watson analysis model to map out the core personality traits and common values that our people share. We use this as a road map to help us ensure we recruit the best talent to represent your organization.
---
How We Keep Our People
So how do we deliver a turnover rate that is 2Xs better than the industry average? In addition to our highly specific targeting during recruitment, we provide our Patient Access Coordinators with a industry leading benefits and perks package which serves as one of the foundations for our award winning engagement center. All full time Patient Access Coordinators are eligible for the following.
---
Stay Healthy
Health, dental, and vision plans for eligible teammaters and their dependents.
Stay Healthy
Work Remote
Work from home positions available at every level.
Work Remote
Bonus Program
All full time employees are part of a company wide performance based incentive program.
Bonus Program
Time Away
Personal time and paid time off (PTO).
Time Away
Save for the Future
401(k) plan maintained with matching options by eligible employees.
Save for the Future
Paid Holidays
Federal and personal holidays, depending on business needs.
Paid Holidays
Education Reimbursement
All eligible employees will receive an annual educational reimbursement credit.
Education Reimbursement
Employee Referral Bonus
Bonuses are awarded to current employees in an effort to fill vacant positions within the company.
Employee Referral Bonus
Life and Disability
Life insurance, accidental death and dismemberment, short and long-term disability.
Life and Disability
Employee Assistance Plan
No charge EAP offering short-term counseling, assessment, and referral.
Employee Assistance Plan
Career Growth
Opportunities to grow, change programs, and expand industry knowledge.
Career Growth
Bereavement
Three days of paid time off in the event of the death of a family member.
Bereavement
Interested In Learning More?
Envera Health's Patient Engagement Solutions can tackle a wide range of your pain points as it relates to patient access and patient experience. Explore other reasons why Envera Health can be the perfect partnership for you.