Why Envera
Stabilize Hold Times
With the right combination of people and technology, Envera Health delivers custom engagement solutions that mirror care culture and function as an extension of your team.
No One Likes Hold Music
From delaying care to diminishing loyalty, scheduling difficulties and negative administrative experiences are harming your organization more than you think. "Waiting" remains a top complaint from patients in the office and their phone experience is no different. Envera Health has been in the industry long enough to know that long hold times lead to high abandonment rates, which means your patients are giving up— giving up on care and your organization to provide it.
Build Loyalty
A customized patient access solution from Envera can help stabilize your hold times. We support our healthcare partners by assisting in the management of call volumes through a combination of people and technology. Unlike a traditional call center vendor, we utilize an in-depth discovery process that seeks to understand internal processes, reveal areas for improvement, and assess patient access needs. Equipped with these insights, we provide you with a fully customized solution designed to fit into your existing processes, improve the patient experience, and evolve with the needs of your practice and patient community.
Envera Health Optimization Partner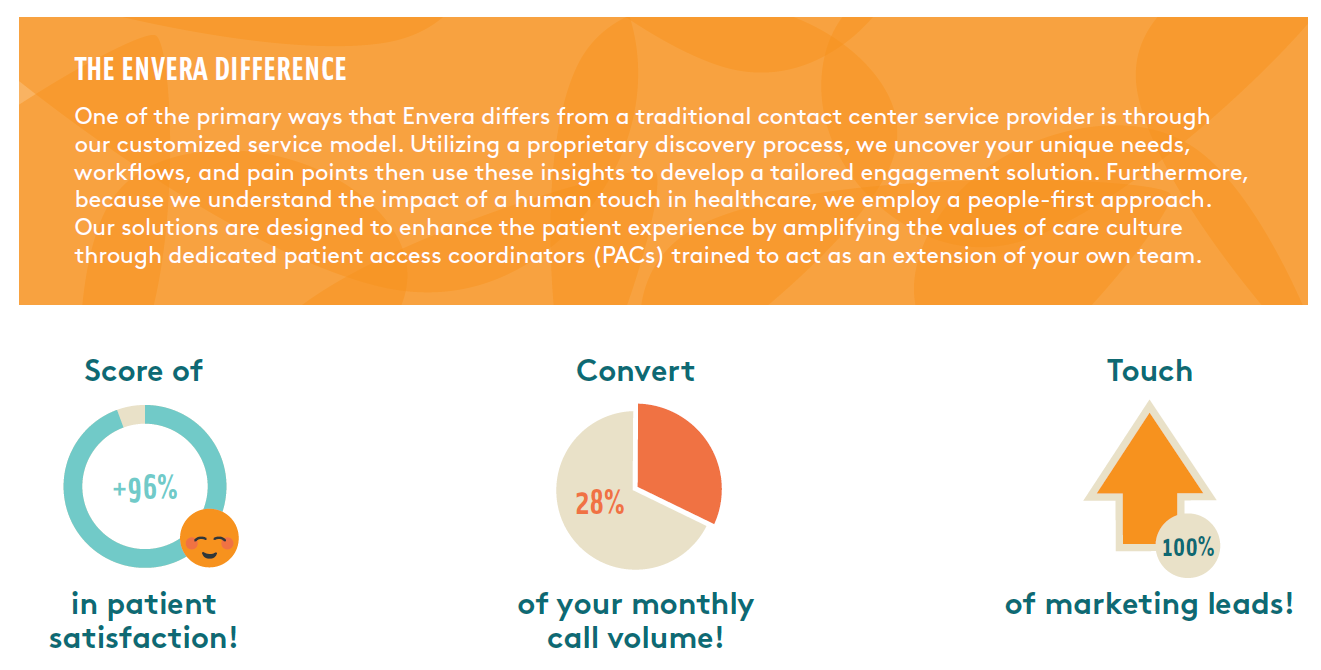 Solution Overview
Envera Health Optimization Partner
Tailored engagement solutions that provide the right combination of people and technology to improve patient access experience and ensure continuity in today's competitive market.
Large Health System Hangs Up High Abandonment Rate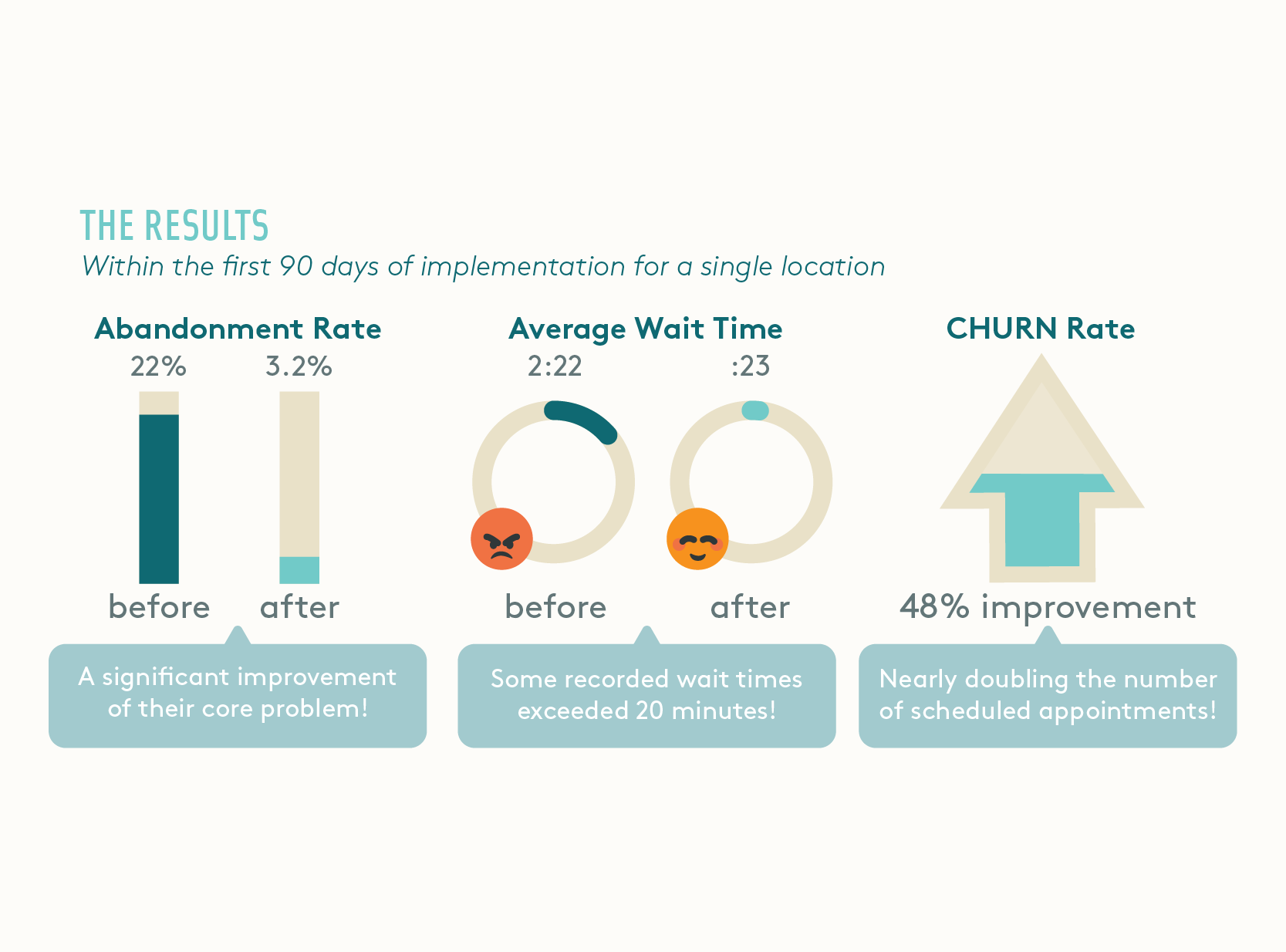 Case Study
Large Health System Hangs Up High Abandonment Rate
Unusually long hold times were negatively impacting access for this large midwestern health system...
Getting Started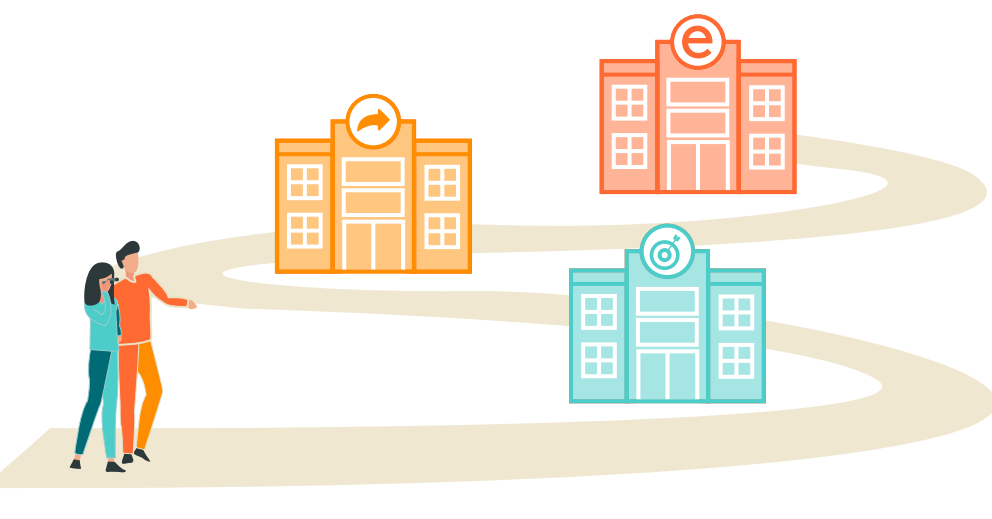 White Paper
Getting Started
A comprehensive guide to finding and implementing contact center support, from engagement model option to technical requirements...
Interested In Learning More?
Envera Health's Patient Engagement Solutions can tackle a wide range of your pain points as it relates to patient access and patient experience. Explore other reasons why Envera Health can be the perfect partnership for you.