Why Envera
Appointments Reminders
With the right combination of people and technology,
Envera Health delivers custom appointment reminder solutions that mirror
care culture and function as an extension of your team.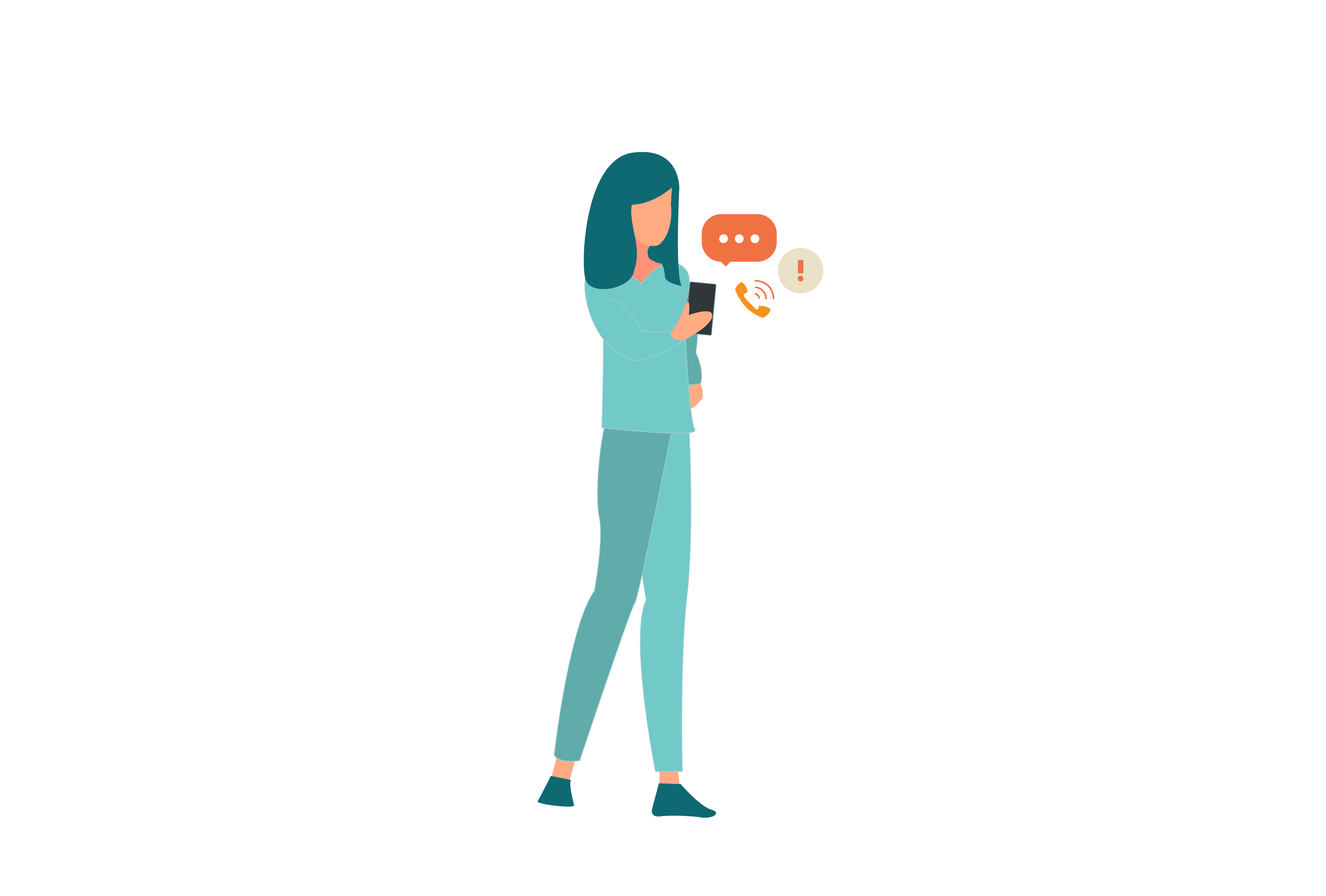 Reduce Revenue Loss with Advanced Reminders Programs!
When research indicates that a third of patients won't follow up on referral recommendations, and the average no-show rate for appointments is nearly 20%, it's clear patients need help staying engaged with their care. That's why Envera Health's patient access solution comes with a proven reminder program to help improve the efficiency of your practice. Our robust reminder program not only minimizes no-show rates, which has a positive impact on revenue, but it also ensures timely care that improves patient outcomes.
We support our healthcare partners by assisting in the management of call volumes through a combination of people and technology. Unlike a traditional call center model, our people-first strategy is built around dedicated teams of Patient Access Coordinators (PACs) that provide a coordinated and consistent experience to patients. Acting as an extension of your internal team, Envera's PACs lighten the administrative load and enhances your ability to provide core services to patients— while boosting scheduling volumes and positioning your organization for growth.
Envera's Reminder Program
Utilizes Omnichannel Communication
Can improve the on-site Patient Experience by freeing your PSRs
Promotes Better Patient Outcomes
Enables scalable growth through operational efficiency
Is a complimentary part of any Envera solution
Explore Our Resources For Advanced Reminders
Interested In Learning More?
Envera Health's Patient Engagement Solutions can tackle a wide range of your pain points as it relates to patient access and patient experience. Explore other reasons why Envera Health can be the perfect partnership for you.