Why Envera
Maximize Referral Coordination
With the right combination of people and technology, Envera Health delivers custom engagement solutions that mirror care culture and function as an extension of your team.
Improve Outcomes, Drive Revenue
Envera Health understands how mismanaged referrals can have a negative impact on patient outcomes, physicians, and the revenue of your health system. That's why we include referral coordination in the variety of service solutions offered to our partners. With a dedicated team of Patient Access Coordinators (PACs), Envera can assist in streamlining referral management processes lightening the burden on physicians and internal resources.
Referral Coordination Services Include...
Personalized outreach
Omnichannel communication
Appointment reminders
Dedicated Patient Access Coordinators
EMR Interfacing Systems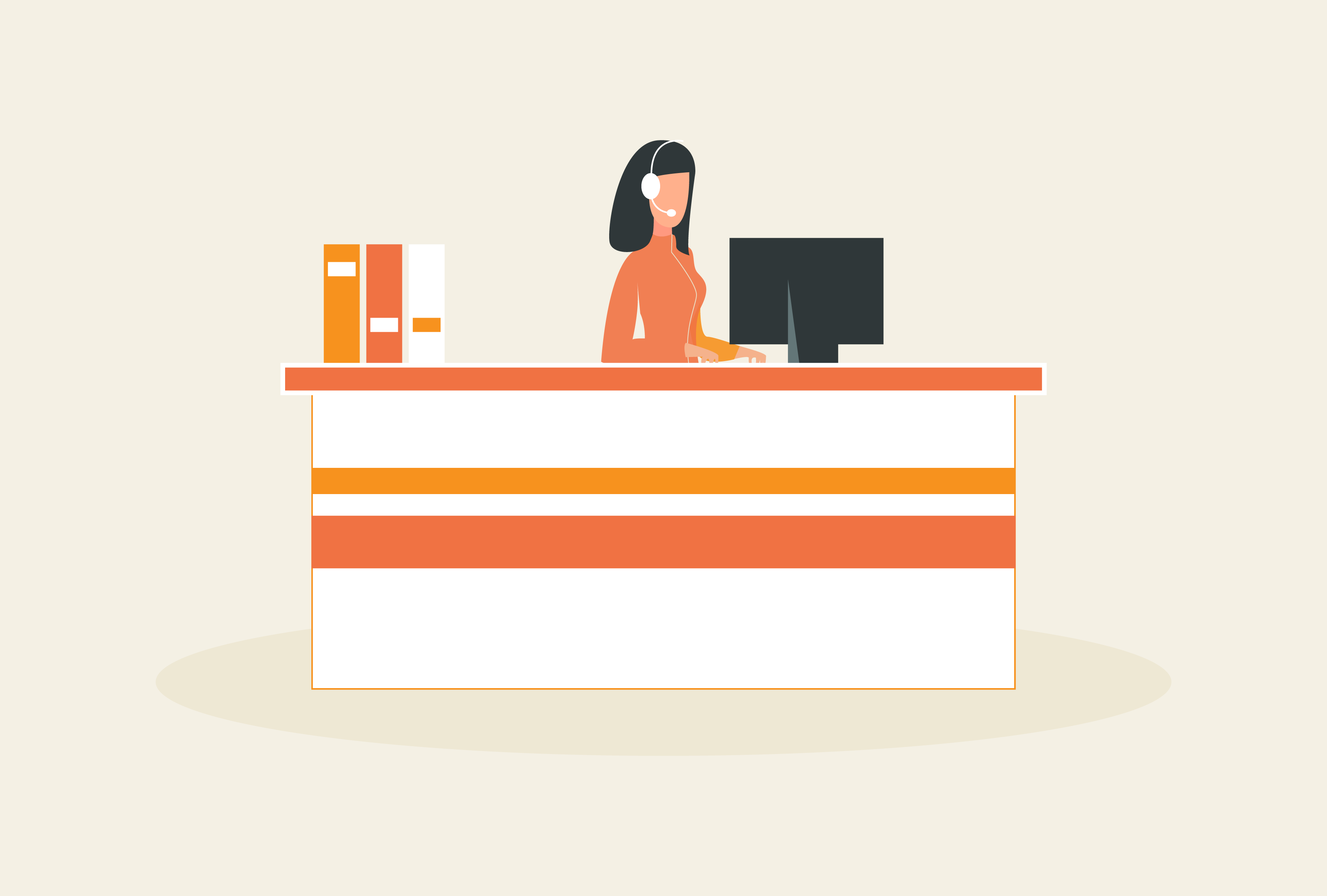 Envera's Patient Access Coordinators (PACs)
Studies show organizations that employ dedicated coordination teams fair better in terms of patient experience, service quality, and perhaps most importantly, timeliness of care— resulting in more favorable health outcomes. Envera's Patient Access Coordinators (PACs) function as an extension of your own team, working within the guidelines and systems unique to your organization and extending the values of care culture over the phone.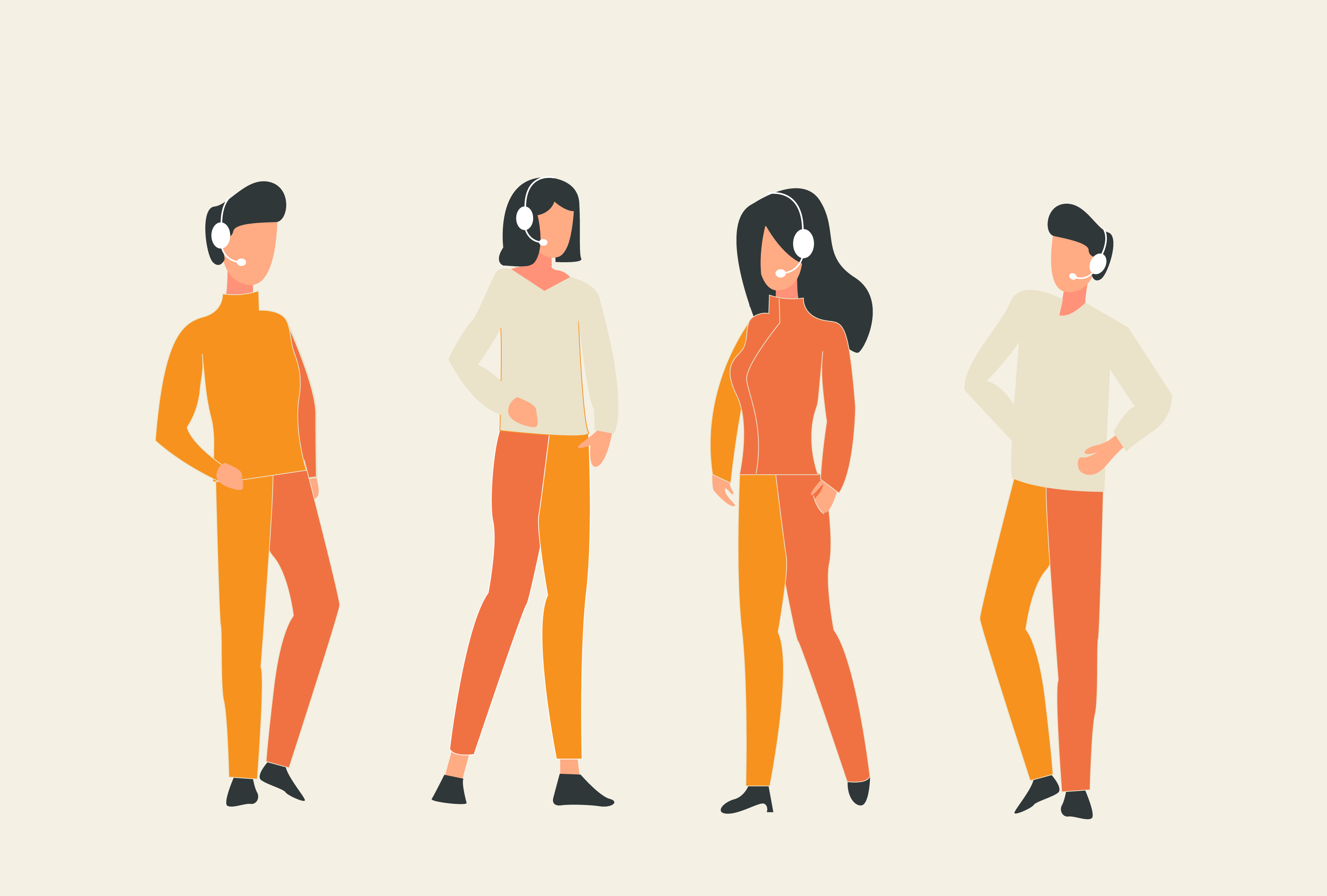 Interested In Learning More?
Envera Health's Patient Engagement Solutions can tackle a wide range of your pain points as it relates to patient access and patient experience. Explore other reasons why Envera Health can be the perfect partnership for you.