Why Envera
Improve Patient Satisfaction
With the right combination of people and technology, Envera Health delivers custom engagement solutions that mirror care culture and function as an extension of your team.
Endear Patients To Your Organization
In today's competitive health market, providers must go above and beyond to ensure patient loyalty and retention— and the patient access experience has a critical role to play. Scheduling difficulties and negative administrative experiences can color the rest of the patient journey, delaying care and affecting health outcomes, while impacting the reputation of your brand. At Envera Health we know that you must make every interaction count. That's why we position ourselves as a comprehensive engagement partner, building customized patient access solutions based on the unique needs of your practice and patient community.
A "People First" Approach
Unlike traditional contact center models, we center our solutions around a people-first approach that emphasizes the importance of a compassionate human touch. We provide dedicated teams of Patient Access Coordinators (PACs) trained to adopt the workflows and values of your organization while extending care culture to the access experience in a way that inspires loyalty. We hand select PACs from a nationwide pool that exhibit personality traits conducive to a healthcare environment and structure quality control around
doing what's right
for each individual patient instead of only focusing on 2-dimensional call metrics. This promotes a more personalized and caring approach to patient access that helps to maintain positive patient relationships for our partners and a higher rate of patient satisfaction overall.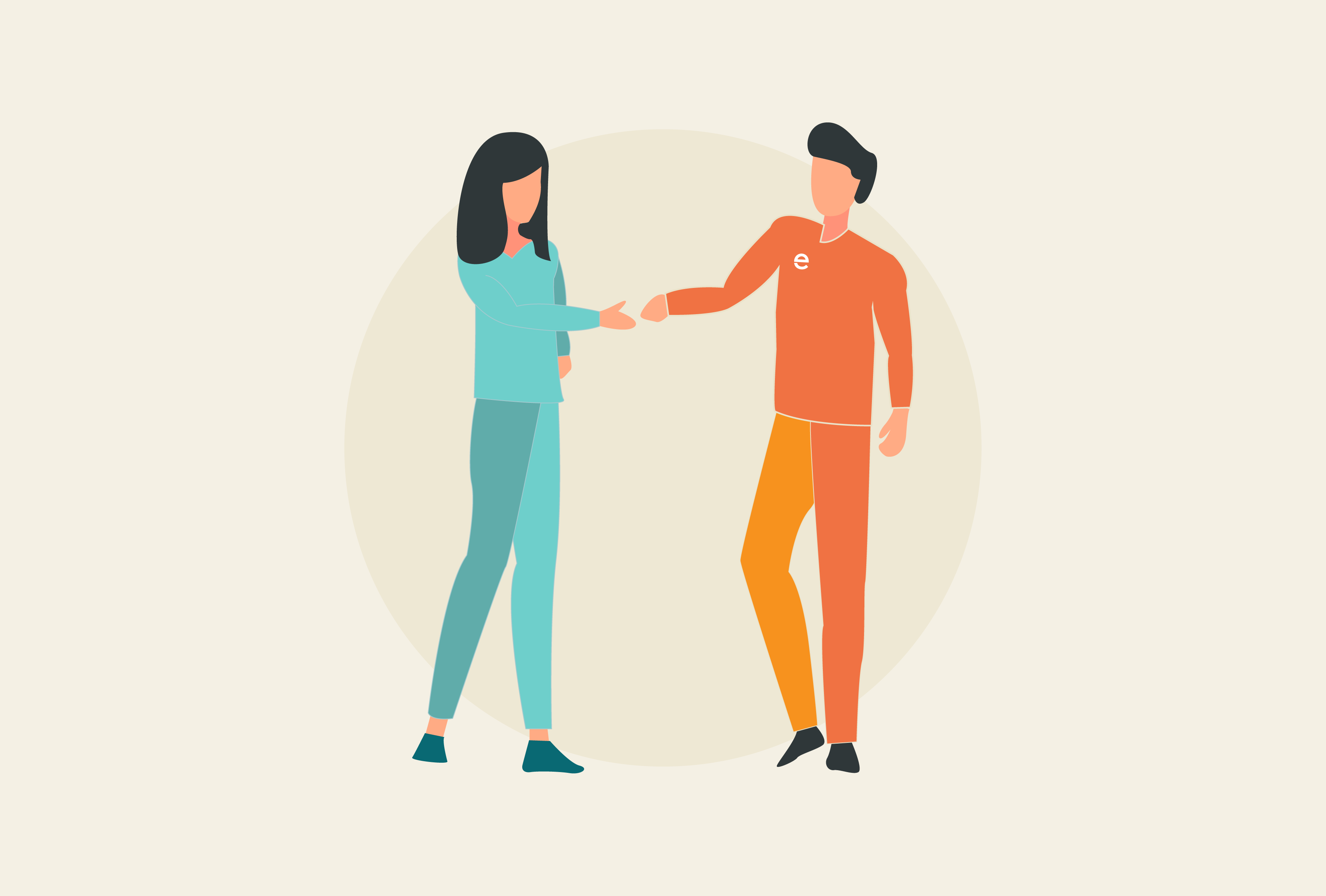 Improve Patient Outcomes
Our Patient Access Coordinator teams combined with our advanced workflows will ensure that your patients get the can when and where they need it, keep your patients happy and loyal.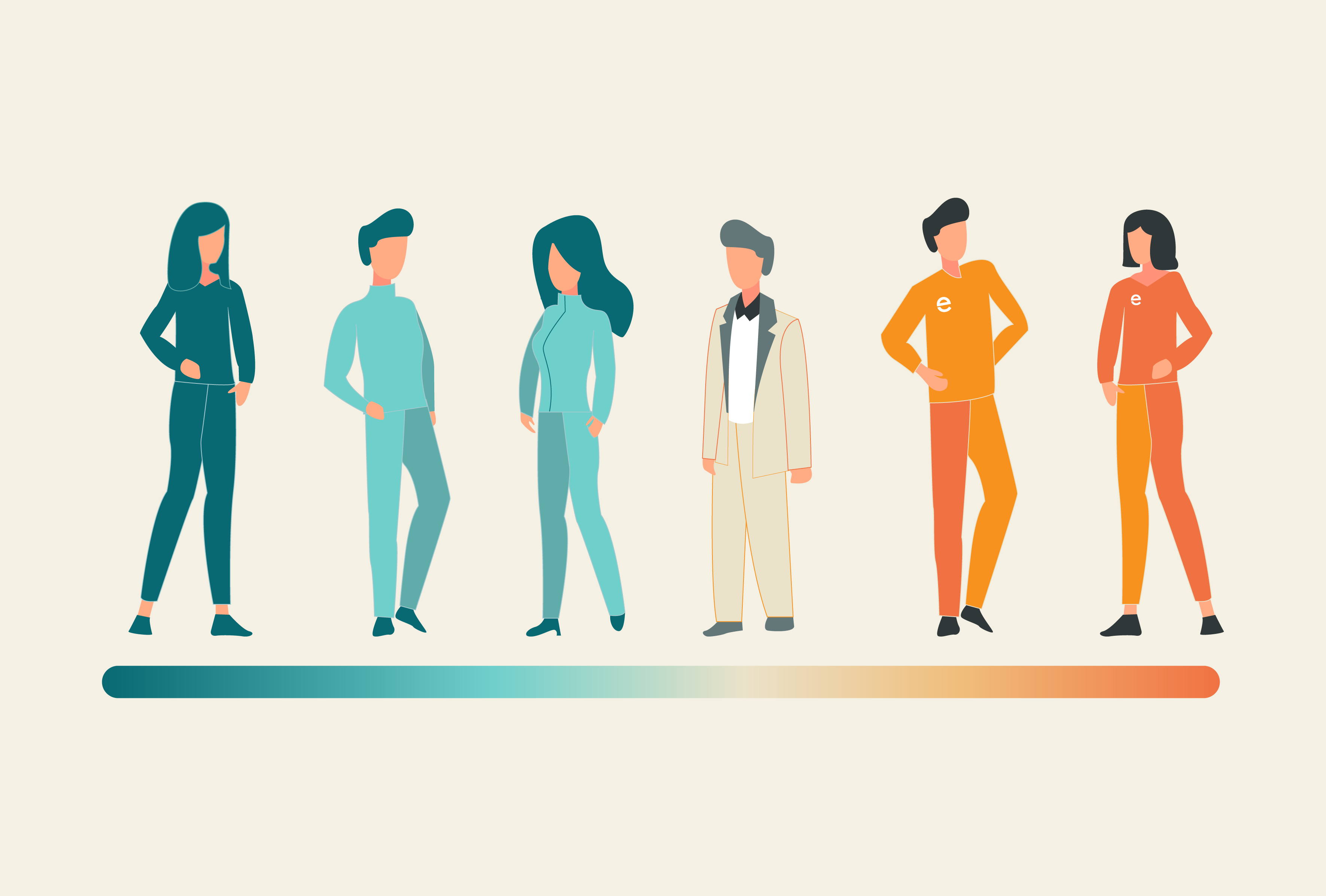 Improve The On-site Experience
Reduce noise in your practices by having our Patient Access Coordinator manage your incoming call volume. This frees up your PSRs allowing them to focus on the patients that are in the practice.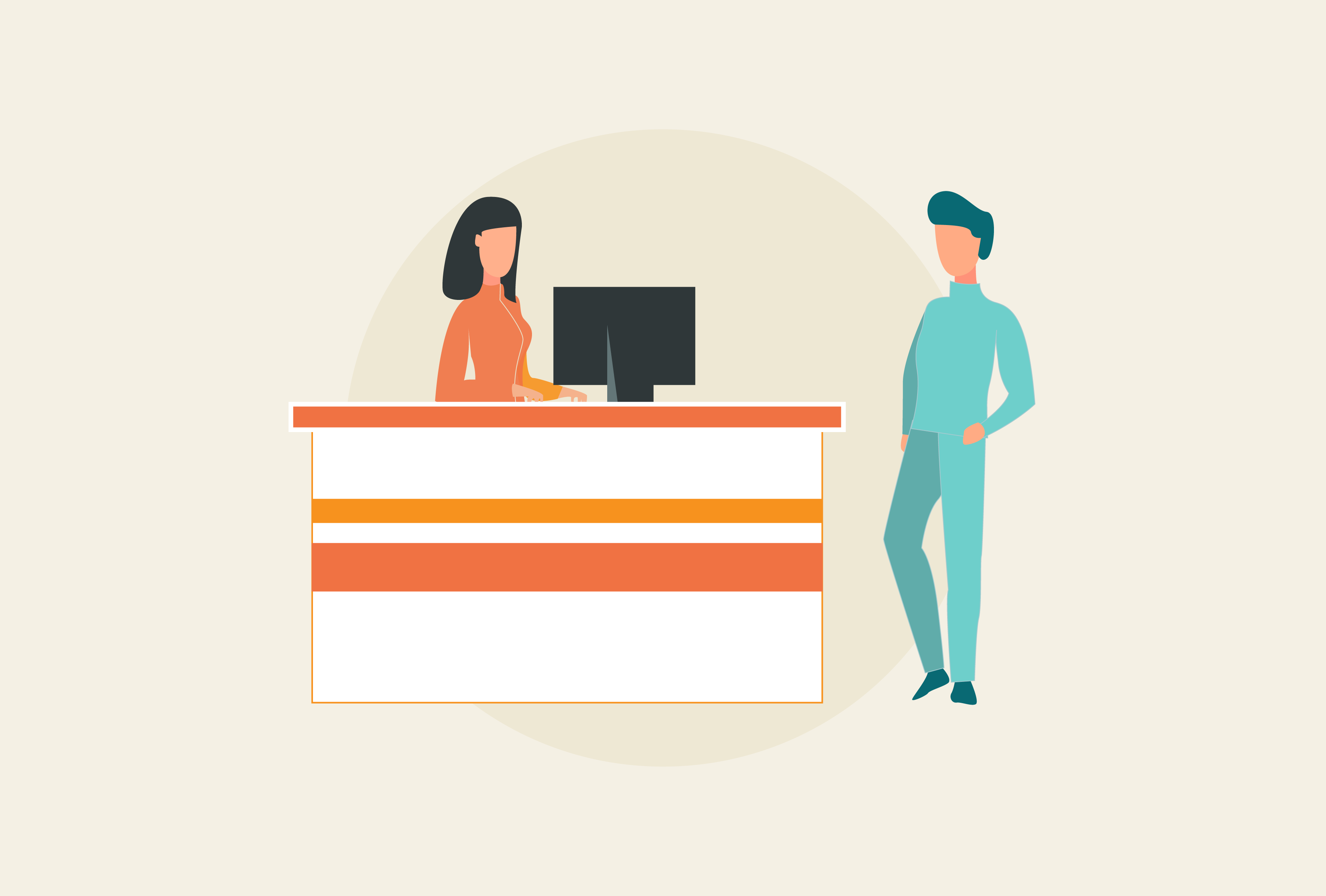 96% Average Satisfaction Score
Our Patient Access Coordinators boast a 96% satisfaction rating from our clients patients. Smart recruiting paired with rigorous training enables us to hit industry leading scores.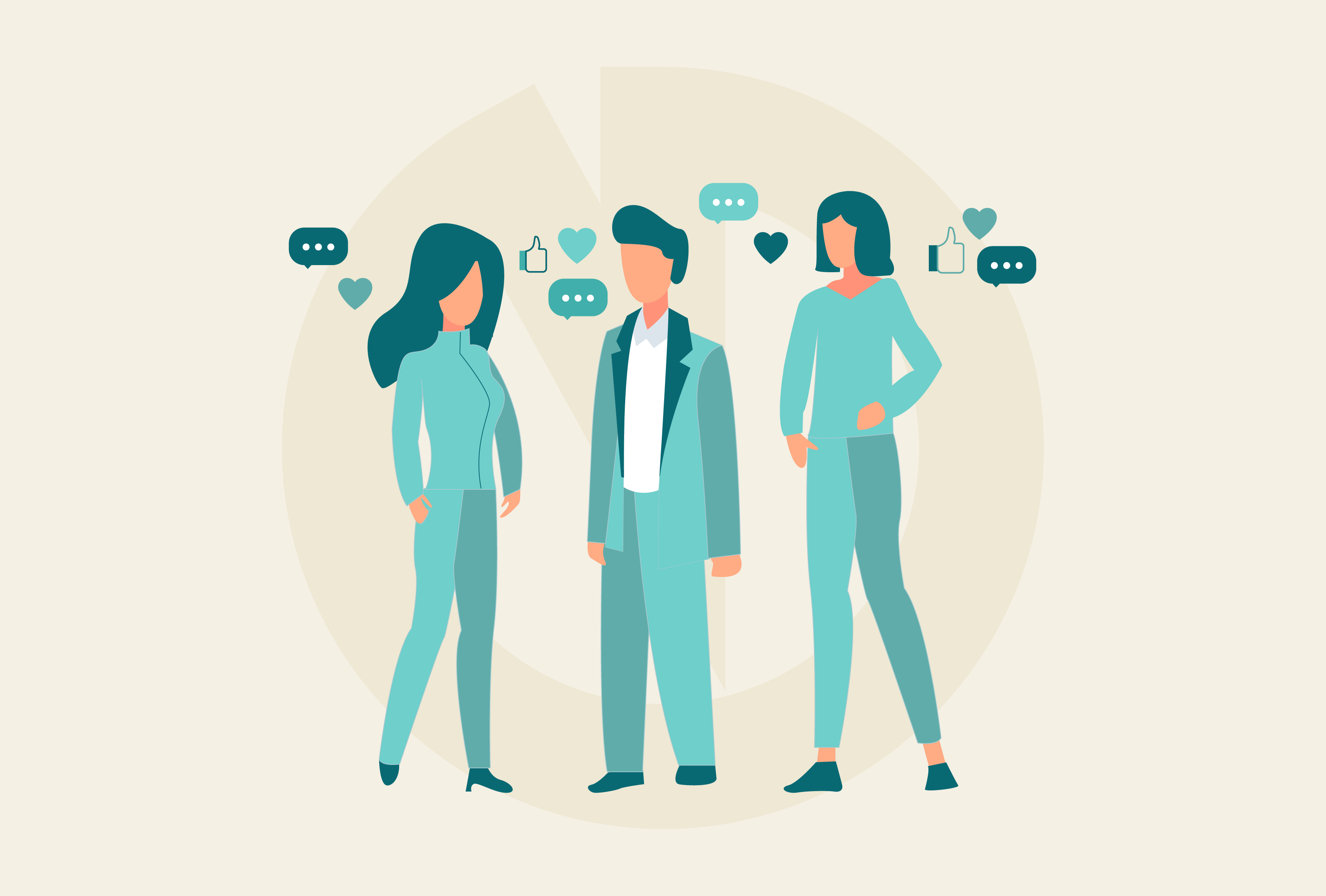 Scalable Growth
Pair operational efficiency, achieved by advanced workflow design with a superior patient experience led by our Patient Access Coordinator for scalable growth across your practices.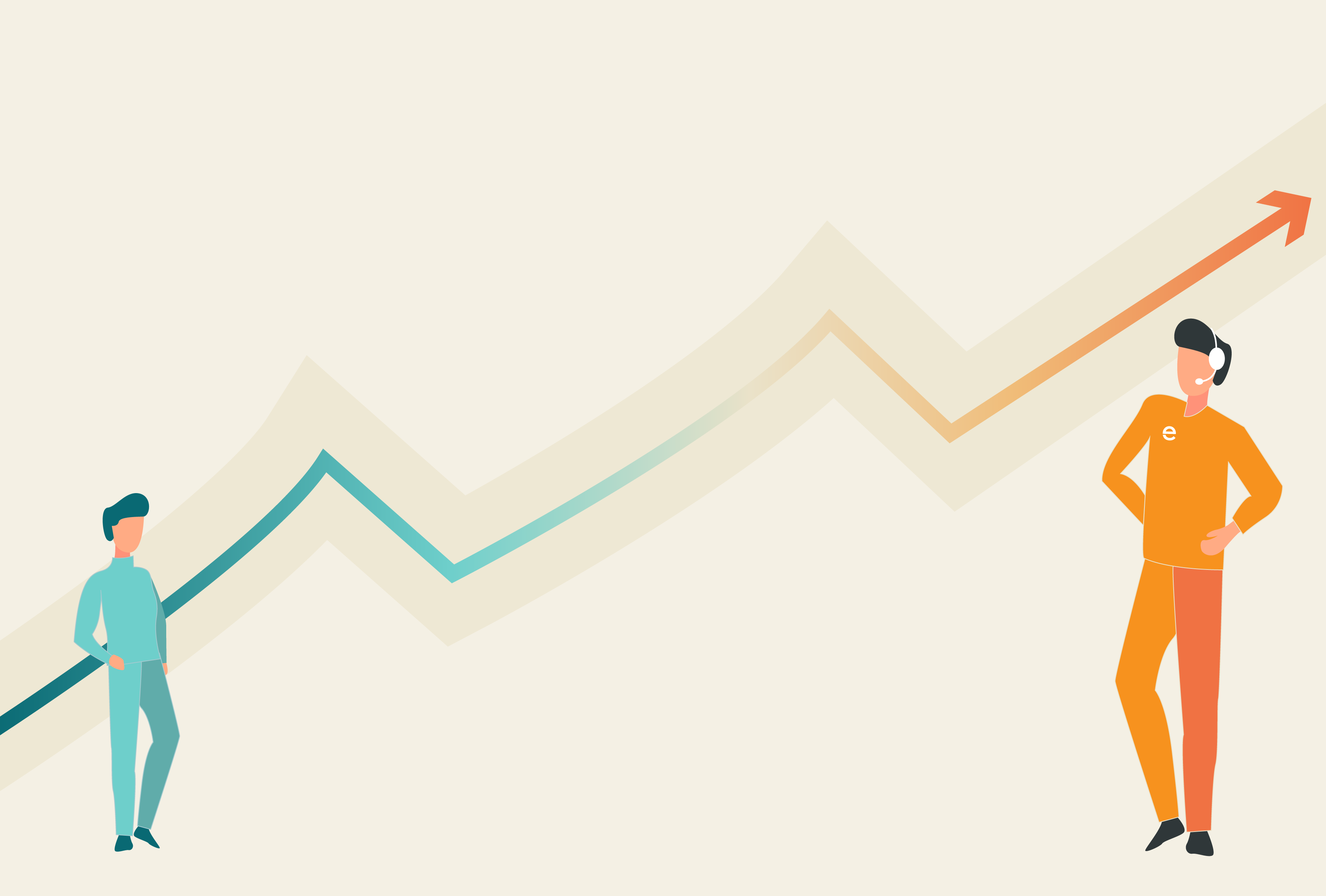 Interested In Learning More?
Envera Health's Patient Engagement Solutions can tackle a wide range of your pain points as it relates to patient access and patient experience. Explore other reasons why Envera Health can be the perfect partnership for you.