Why Envera
First Call Resolution
With the right combination of people and technology, Envera Health delivers custom engagement solutions that mirror care culture and function as an extension of your team.
True Patient Engagement
First call resolution (FCR) is a key goal for any customer service call center— for healthcare it's critical. The efficiency of call center operations can impact everything from revenue to patient outcomes. At Envera Health we understand that a healthcare call center is more than a simple answering service. This is why we offer comprehensive engagement partnerships, beyond a traditional contact center model, developing customized solutions to create a coordinated and consistent experience that improves process efficiency and enables growth.
A Superior Experience That Drives Growth
Your healthcare call center serves a variety of functions, from scheduling and the centralized management of patient data to care questions, outbound communications, prescription refills, and more. Envera's customized solutions are built on teams of tech-enabled Patient Access Coordinators (PACs) who are supported by our proprietary CRM that works in tandem with your EMR to provide a global view of patient data. These insights allow for more comprehensive workflows that ensure PACs address all a patient's needs, present or upcoming, on every call.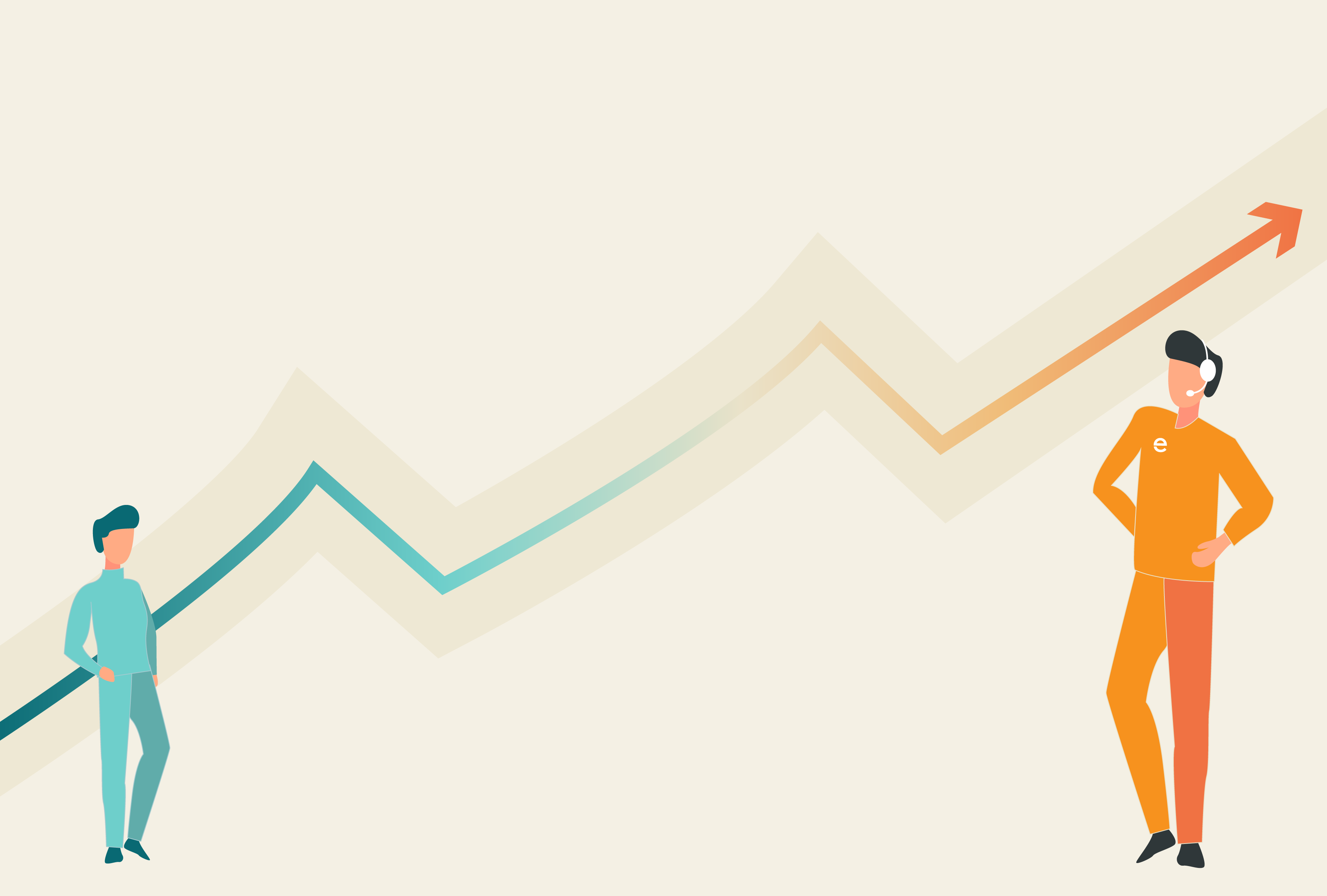 Benefits of First Call Resolution
Reduces Transfers & Callbacks
Improves Patient Engagement
Lowers Costs Related to Call Volumes
Provides a personalized patient experience
Improves data quality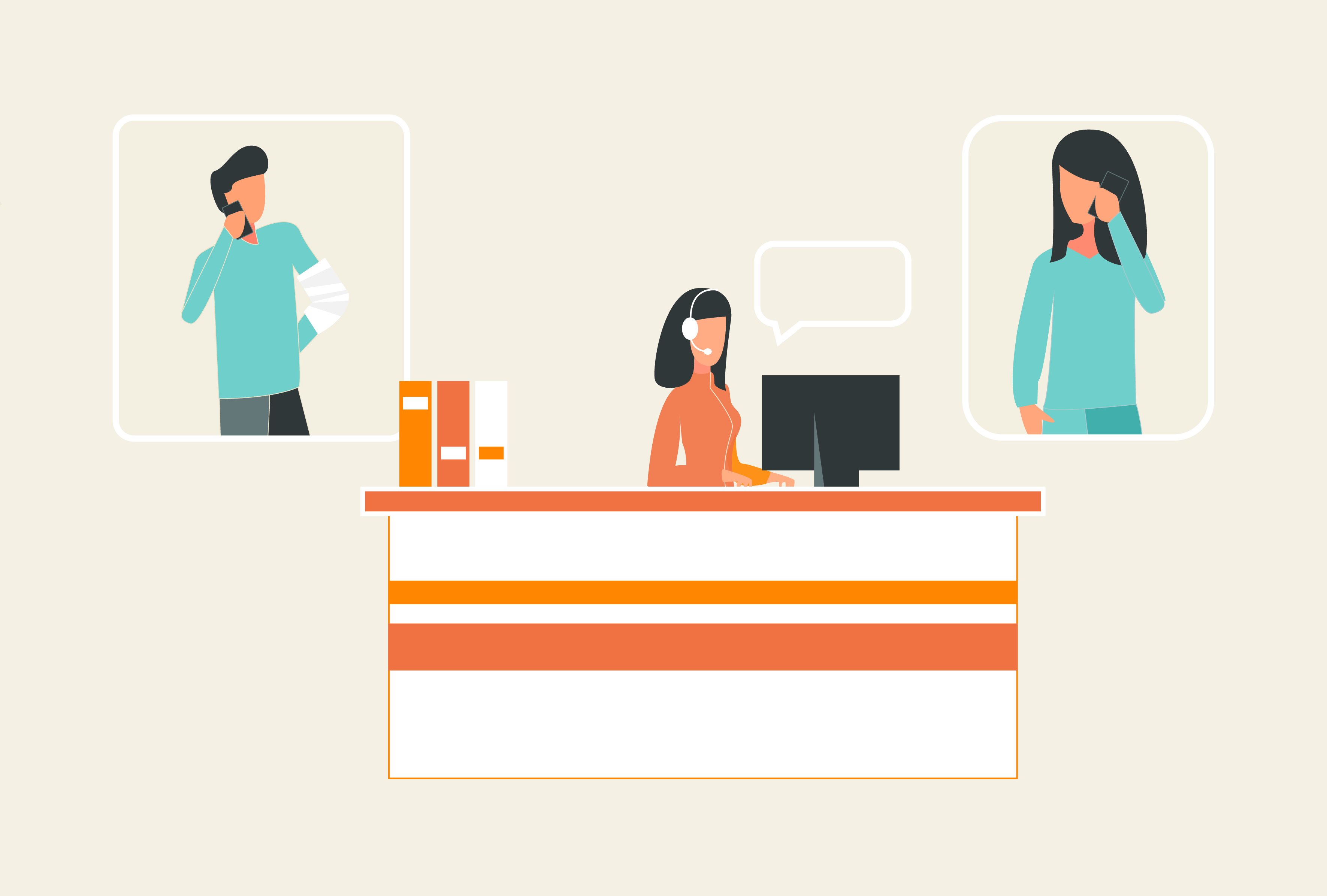 Interested In Learning More?
Envera Health's Patient Engagement Solutions can tackle a wide range of your pain points as it relates to patient access and patient experience. Explore other reasons why Envera Health can be the perfect partnership for you.