Why Envera
First Call Resolution
With the right combination of people and technology, Envera Health delivers custom engagement solutions that mirror care culture and function as an extension of your team.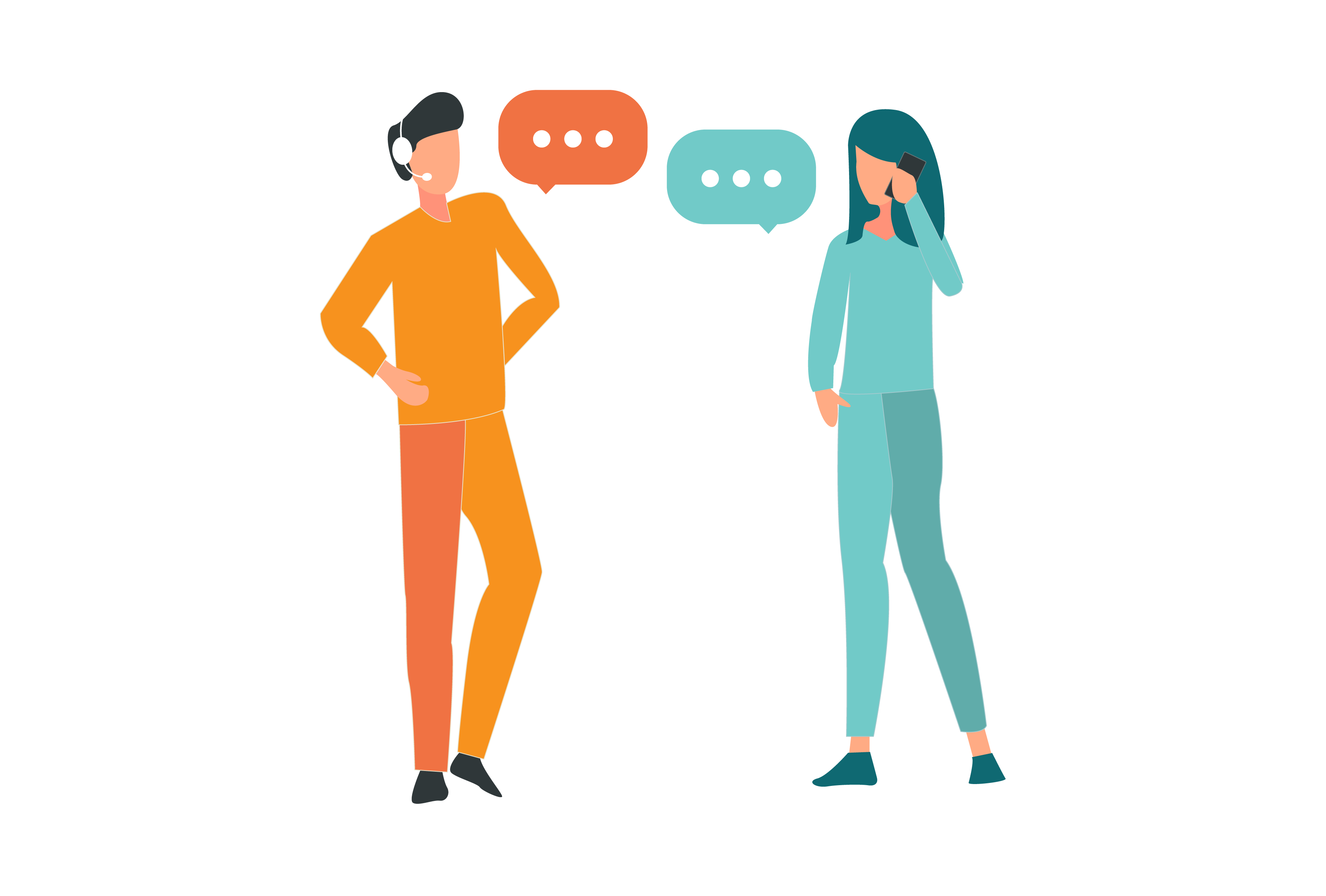 First call resolution (FCR) is a key goal for any customer service call center— for healthcare it's critical. The efficiency of call center operations can impact everything from revenue to patient outcomes. At Envera Health we understand that a healthcare call center is more than a simple answering service. This is why we offer comprehensive engagement partnerships, beyond a traditional contact center model, developing customized solutions to create a coordinated and consistent experience that improves
process efficiency and enables growth.

Your healthcare call center serves a variety of functions, from scheduling and the centralized management of patient data to care questions, outbound communications, prescription refills, and more. Envera's customized solutions are built on teams of tech-enabled Patient Access Coordinators (PACs) who are supported by our proprietary CRM that works in tandem with your EMR to provide a global view of patient data. These insights allow for more comprehensive workflows that ensure PACs address all a patient's needs, present or upcoming, on every call.
---
Benefits of First Call Resolution
---
Improves data quality
Improves data quality
Provides a personalized patient experience
Provides a personalized patient experience
Reduces Transfers & Callbacks
Reduces Transfers & Callbacks
Improves Patient Engagement
Improves Patient Engagement
Lowers Costs Related to Call Volume
Lowers Costs Related to Call Volume
Get Inspired
Due to the complexity of the calls, healthcare is notoriously behind on KPIs for customer service metrics like FCR. What makes the Envera model unique is our emphasis on partnership— we are more than a service provider, we offer people + tech that functions as an extension of your internal team.

This allows us to structure quality control around doing what's right for each individual patient instead of only focusing on 2-dimensional call metrics. It is by promoting this kind of personalized approach to patient access that we achieve better than average performance.
96%+
Of patients rate their experience satisfaction score as above average
28%+
Of total calls lead to booked appointments
11%+
Average reduced network traffic and calls backs
Explore Our Resources For First Call Resolution
BECOME WHAT'S POSSIBLE
Are you ready to transform the patient access experience at your organization,
improving continuity and ensuring your reputation, while positioning you to bean industry leader that delivers a superior patient experience? Contact us today to get started.