Transforming Healthcare to Improve Peoples Lives
Envera Health partners with hospitals and health systems to help transform the patient experience and simplify the care delivery process. Our comprehensive suite of patient engagement solutions and unique CRM-Driven engagement center improves operational efficiency and enables steady growth for healthcare providers across the country.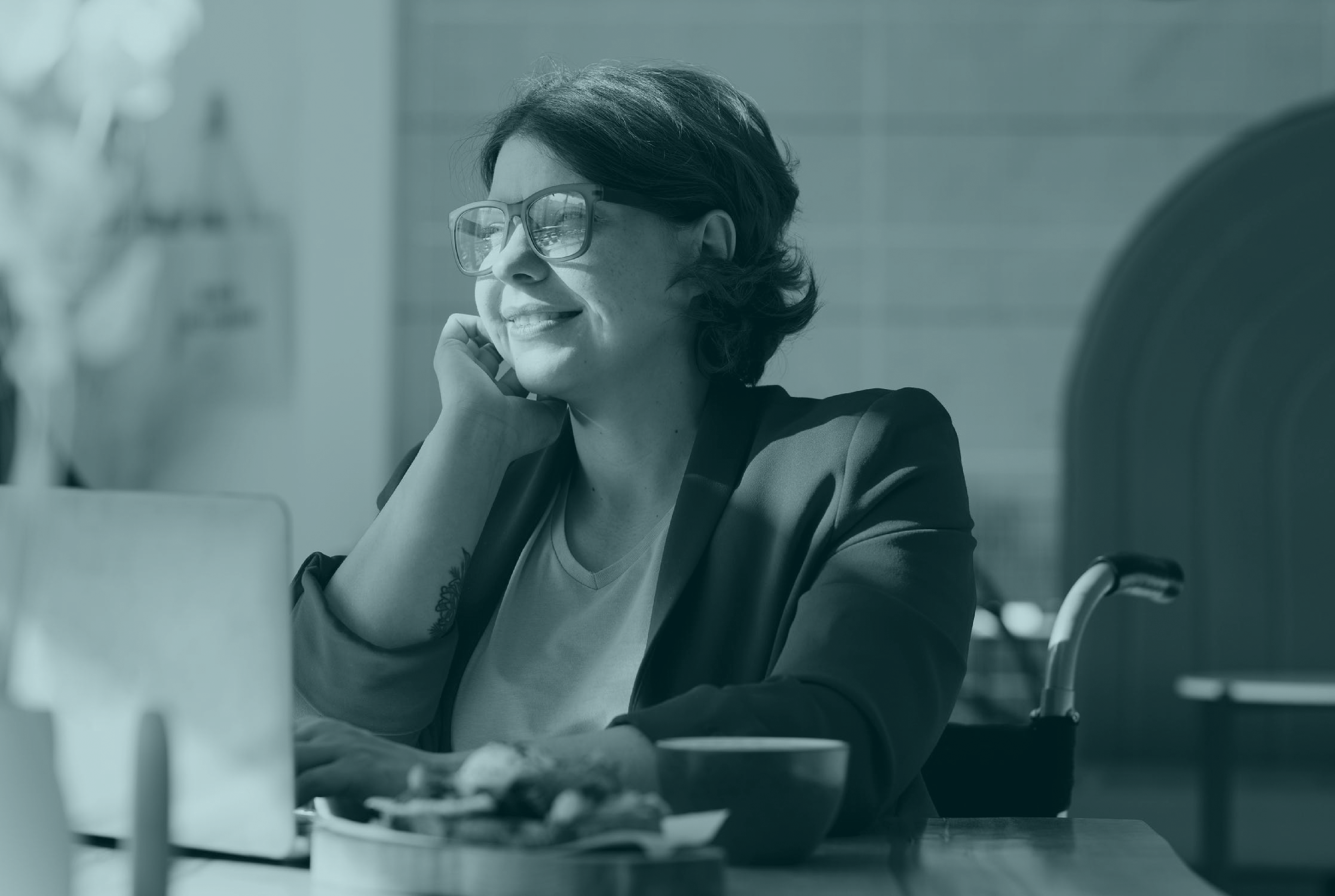 Workplace Accolades
Top Place To Work
As a rapidly growing start up, boasting a national virtual workforce. Envera Health has been repeatedly ranked as a top place to work.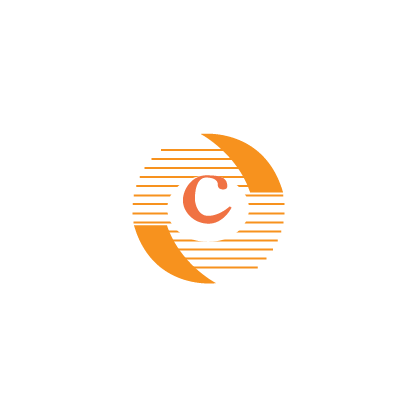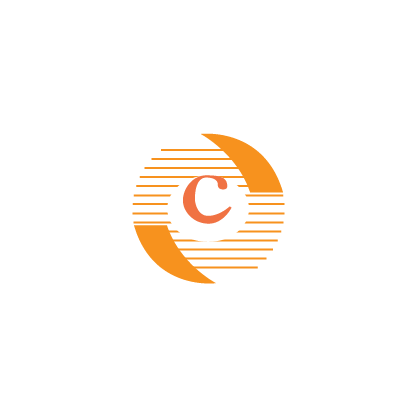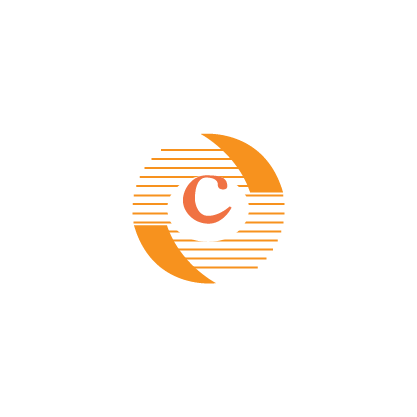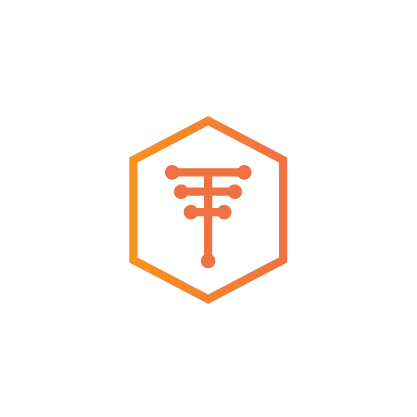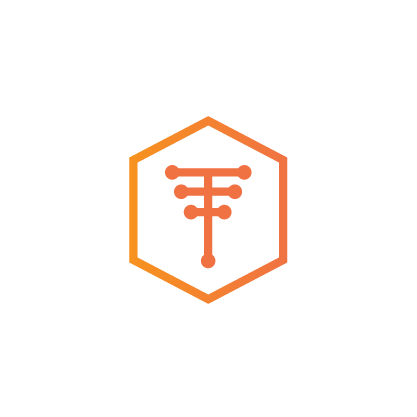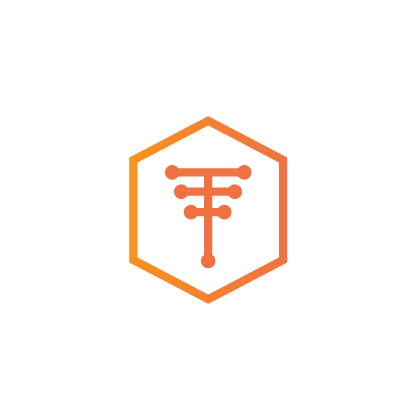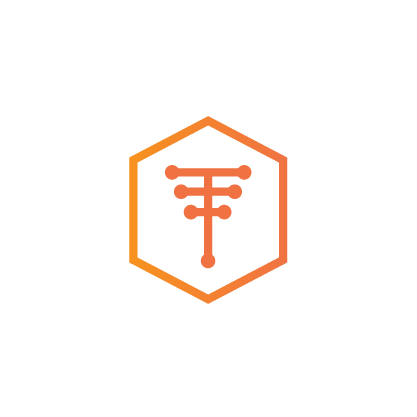 Compassion is in our DNA
We offer competitive compensation and benefits, a vibrant work environment, challenging careers, and multiple opportunities for growth. If you're looking for a career that offers you the opportunity to be passionate about what you do, take a look at our open positions to see if your skills can help us in our mission of transforming healthcare to improve peoples lives.
Perks and Benefits
If you're passionate about helping people and looking for a career that makes a positive impact, then you are in the right place. We offer competitive compensation and benefits, challenging careers, and multiple opportunities for growth in a fully remote work environment. Review our open positions below and join us in our mission to transform healthcare to improve people's lives.
Stay Healthy
Health, dental, and vision plans for eligible teammaters and their dependents.
Stay Healthy
Work Remote
Work from home positions available at every level.
Work Remote
Bonus Program
All full time employees are part of a company wide performance based incentive program.
Bonus Program
Time Away
Personal time and paid time off (PTO).
Time Away
Save for the Future
401(k) plan maintained with matching options by eligible employees.
Save for the Future
Paid Holidays
Federal and personal holidays, depending on business needs.
Paid Holidays
Education Reimbursement
All eligible employees will receive an annual educational reimbursement credit.
Education Reimbursement
Employee Referral Bonus
Bonuses are awarded to current employees in an effort to fill vacant positions within the company.
Employee Referral Bonus
Life and Disability
Life insurance, accidental death and dismemberment, short and long-term disability.
Life and Disability
Employee Assistance Plan
No charge EAP offering short-term counseling, assessment, and referral.
Employee Assistance Plan
Career Growth
Opportunities to grow, change programs, and expand industry knowledge.
Career Growth
Bereavement
Three days of paid time off in the event of the death of a family member.
Bereavement
Frequently Asked Questions
How long does it take to hear back after I submit my application?
Our team is constantly sorting through applications, and you will be contacted within a week if you are selected to move forward in the process.
Some roles require a assessment to be completed. This is the second step in our application process if the role requires it. The purpose of the assessment is to understand a little more about your personality and work style to determine if Envera will be a good fit for you.
What should I do if I was referred by a current employee?
On the application, you will see a question that asks if you have been referred by a current employee, this is where you will put your referrals name.
How long after an interview do candidates wait to hear back regarding their status?
Candidates who interview with someone from our team will hear back within two weeks from their interview date.
Does Envera provide employees with equipment?
Yes! Envera ships out two monitors, a headset, a keyboard, a mouse, and cords to our employees. The only thing our employees need to provide is a strong internet connection & the ability to connect the computer to your personal internet router.
What to expect in the hiring process
Application
Submit your resume through our application portal. You will get a successful submission message once application have been completed.
Review
Our team will review your application and reach out to you with next steps for the interview process.
Interview
Candidates that receive a interview will be emailed information about the time and interview process in advance.
Offer Letter & Onboarding
Successful candidates will receive a offer letter for employment. Once signed a onboarding date will be scheduled to join the Envera family.