Why Envera
Healthcare Call Center Services
With the right combination of people and technology, Envera Health delivers custom engagement solutions that mirror care culture and function as an extension of your team.
A Seamless Access Experience
The healthcare call center is critical to all aspects of operations. When managed well, your call center can ensure continuity as a revenue generation engine and bolster patient loyalty by providing a superior patient experience. At Envera Health we understand that in today's competitive market, it can be difficult for health systems to build an effective call center and retain the staff necessary to operate it, not to mention keep pace with the latest communication trends. That's why we position ourselves as a comprehensive engagement partner, different from a traditional call center model— healthcare organizations need contact center expertise, not just someone answering the phone.
The Envera Difference
We utilize an in-depth discovery process that seeks to understand internal processes, reveal areas for improvement, and assess patient access needs. Equipped with these insights, we provide you with a
dedicated team of Patient Access Coordinators trained to adopt the workflows and values unique to your organization. The result is a fully customized solution designed to fit into your existing processes, improve the patient experience, and evolve with the needs of your practice and patient community— while extending care culture to the patient access experience in a way that inspires patient loyalty and retention.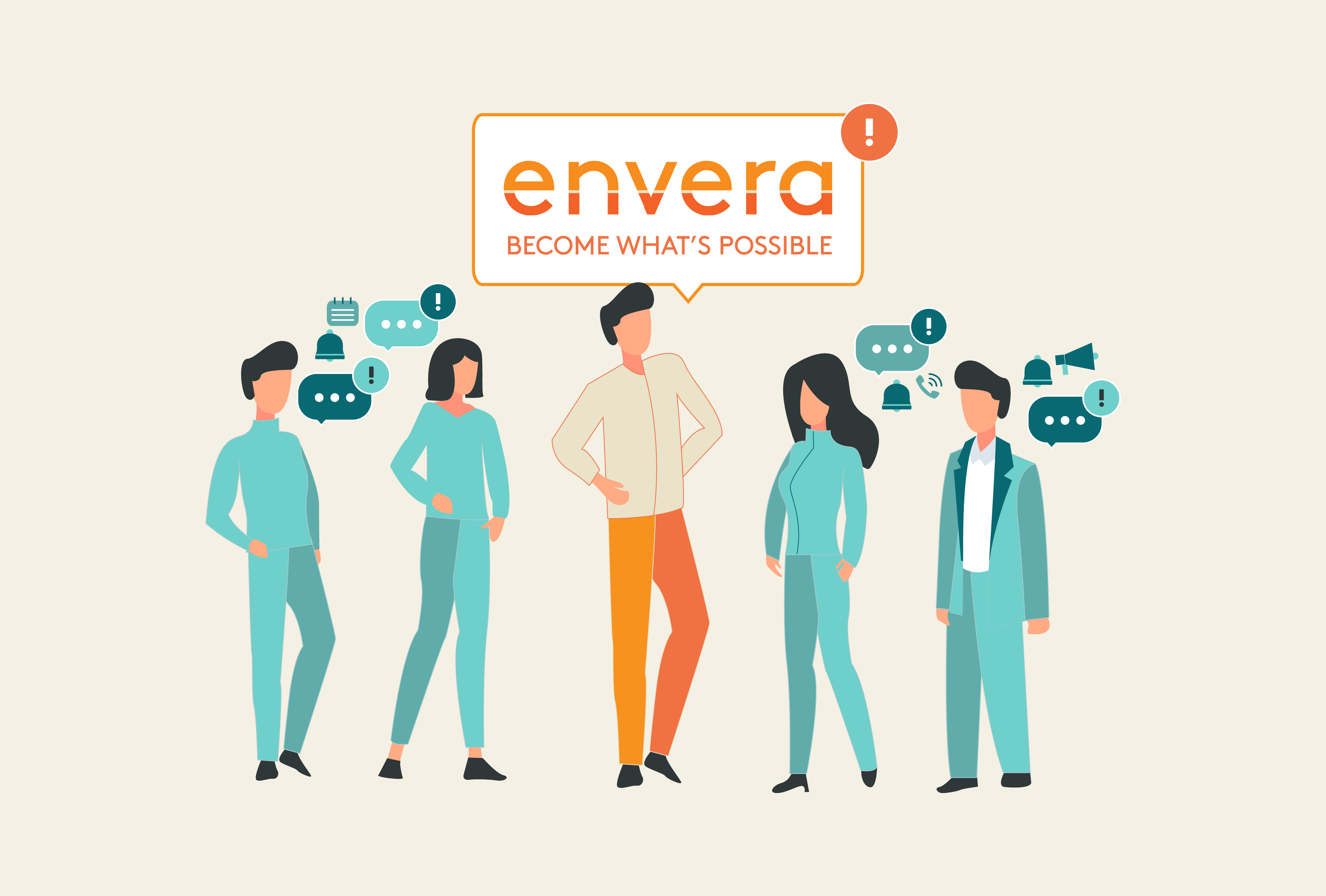 Utilize Envera For...
Standard Scheduling
Patient Registration & Insurance Verification
Routine Patient Inquiries
Referrals
Appointment Reminders & Rebooking
Patient Activation
Marketing Campaigns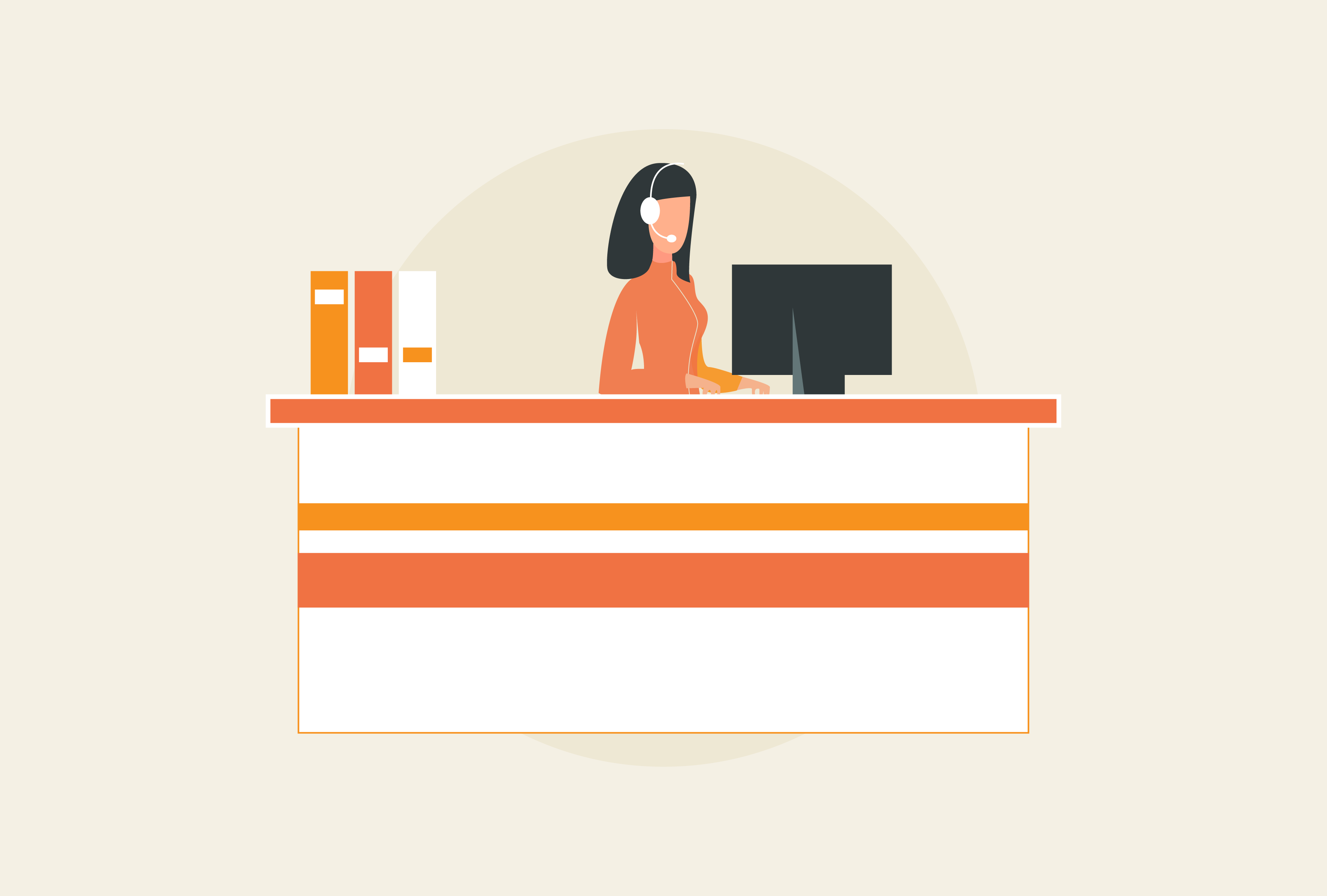 Healthcare Call Center: DIY or Buy?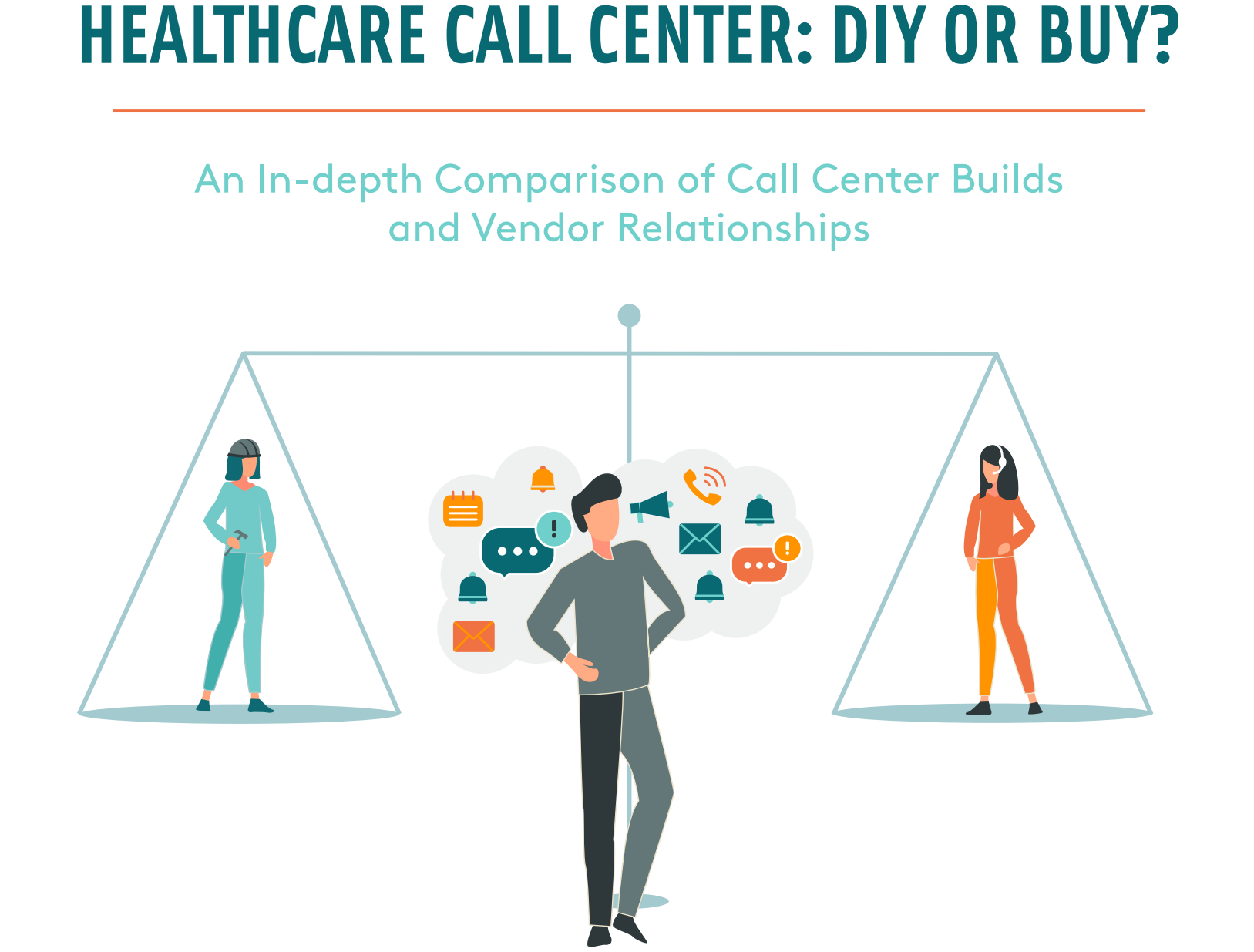 White Paper
Healthcare Call Center: DIY or Buy?
An in-depth comparison of call center builds and tailor made healthcare call center partnerships
The Full Spectrum of Deliverables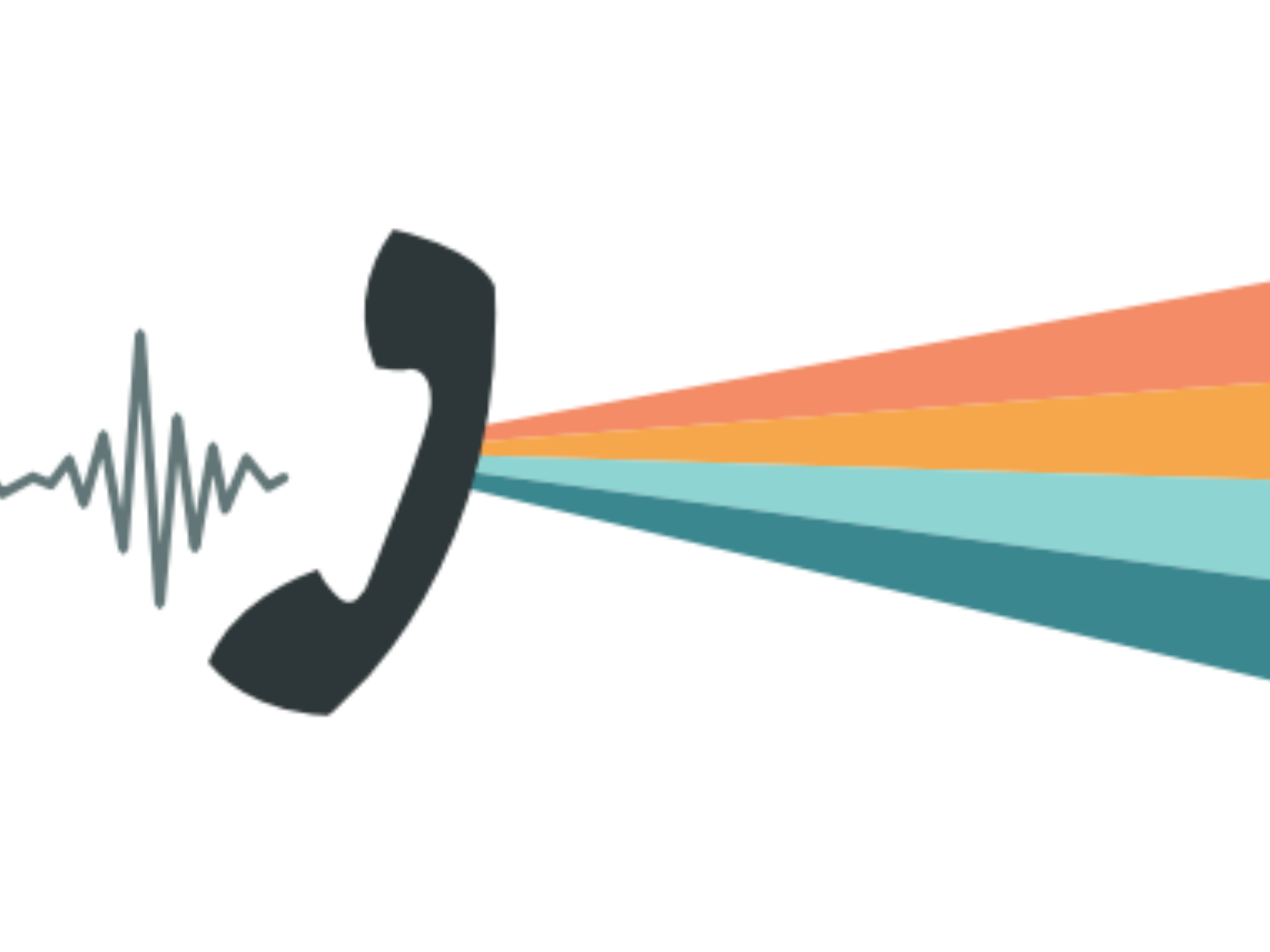 Quick Read
The Full Spectrum of Deliverables
Envera Health's customized service solutions are not black-and-white as price-per-call. Discover the full spectrum of deliverables...
Large Health System Picks Up Patient Access Experience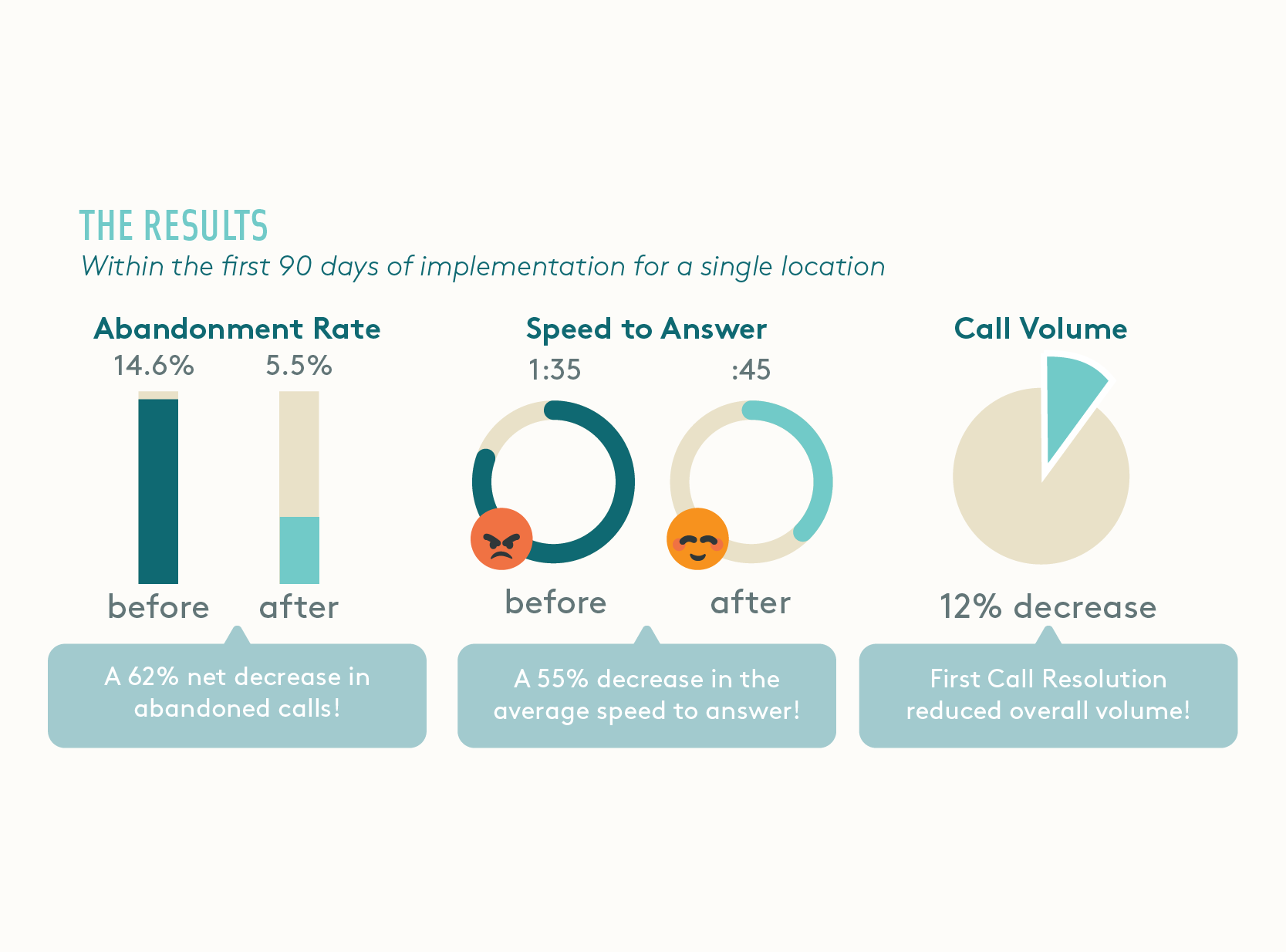 Case Study
Large Health System Picks Up Patient Access Experience
Meeting the access needs for one growing eastern health system and it's patient population proved difficult...
Interested In Learning More?
Envera Health's Patient Engagement Solutions can tackle a wide range of your pain points as it relates to patient access and patient experience. Explore other reasons why Envera Health can be the perfect partnership for you.