Why Envera
Appointment Scheduling
PEOPLE + TECH
Envera supplies the right combination of people and technology to maximize operational efficiency and improve access for a superior patient experience.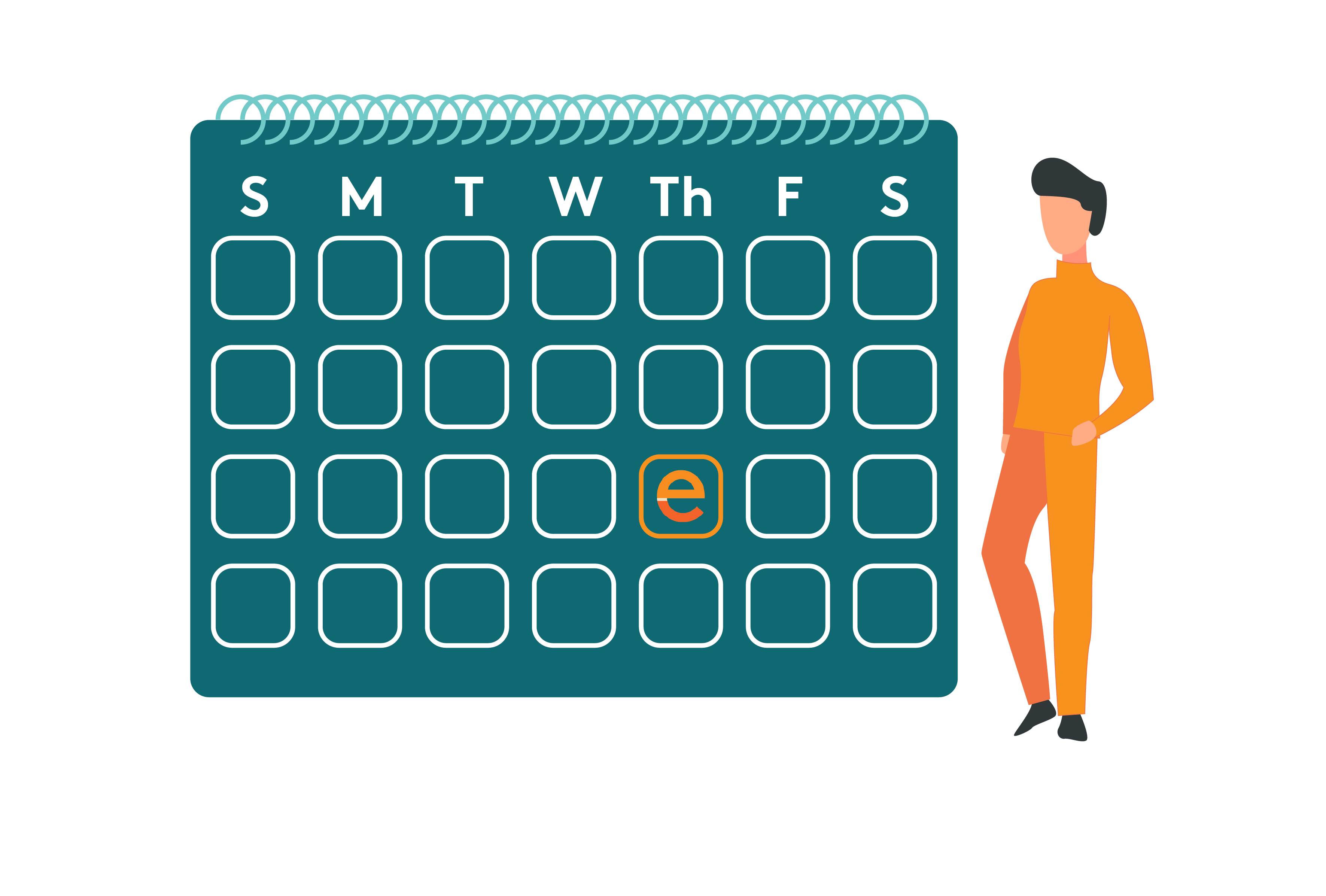 Scheduling is an essential part of patient access, affecting every part of operations from care to revenue. At Envera Health we understand the positive impact that a well-managed scheduling workflow can have.
This is why we position ourselves as a comprehensive engagement partner, different than traditional contact center models, developing customized solutions to create a coordinated and consistent experience for more effective access processes and a unified "front door."

We offer fully customized solutions designed to fit into your existing processes, improve the patient experience, and evolve with the needs of your practice and patient community— all while extending care culture over the phone to ensure patient loyalty and retention. By building a dedicated team of patient Access Coordinators (PACS) Envera can help streamline scheduling processes, from creating new appointments and coordinating follow-ups to sending reminders, for the benefit of your practice and patients.
Standard Scheduling
Standard Scheduling
Patient Registration & Insurance Verification
Patient Registration & Insurance Verification
Routine Patient Inquiries
Routine Patient Inquiries
Appointment Reminders & Rebooking
Appointment Reminders & Rebooking
Patient Activation
Patient Activation
Marketing Campaigns
Marketing Campaigns
Our Difference
Improved Service
Consultative expertise offering operational assessments & workflow design
Extended hours with the option for after-hours or 24-hour service
Modern engagement technologies and telephony system
Dedicated team of PACs to ensure service levels
Continuous analysis and reporting providing service insights and measurable patient satisfaction
Explore Our Resources For Advanced Reminders
Interested In Learning More?
Envera Health's Patient Engagement Solutions can tackle a wide range of your pain points as it relates to patient access and patient experience. Explore other reasons why Envera Health can be the perfect partnership for you.