Our Vision
A Better Patient Experience is Possible
Established in 2016, Envera Health was conceived with the vision of improving healthcare access and closing communication gaps in patient care. "Envera" is a Latin derivative of "in truth" and the name reflects our founding principle: greater transparency in the interactions that take place in healthcare benefits patients and providers alike.
About Envera Health
What Makes Envera Different?
More than a call center service provider, Envera Health functions as a comprehensive engagement partner providing the right combination of people and technology to support the unique needs of our client organizations as an extension of their own team. From our initial discovery process to the careful selection and training of patient access coordinators, Envera creates customized access solutions that get results.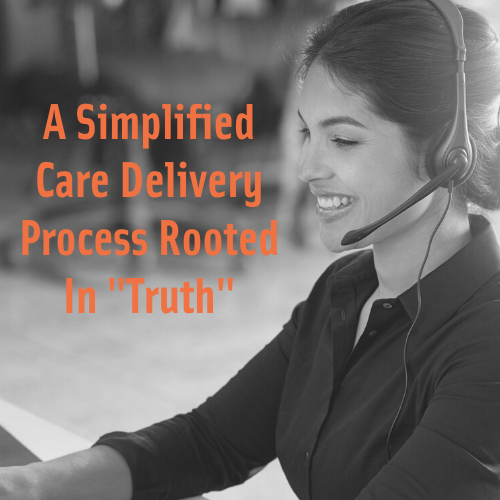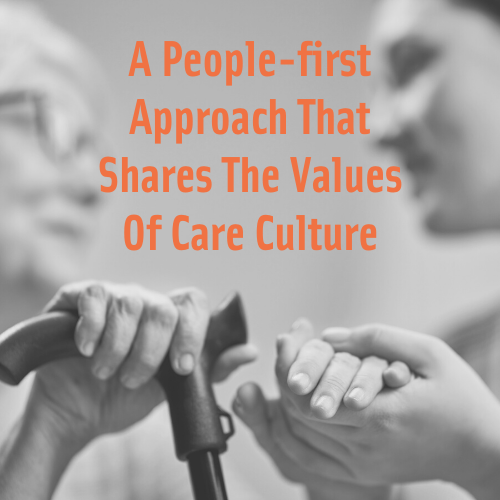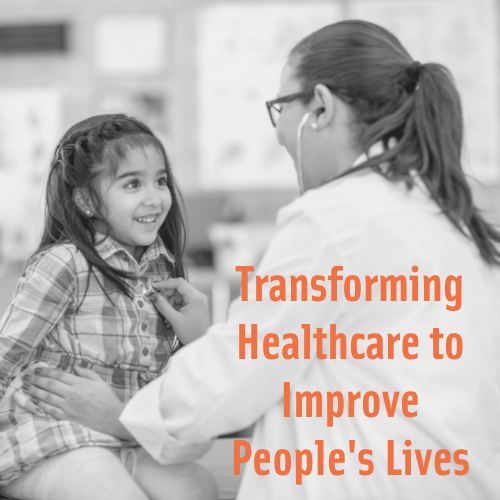 Meet The Team
Meet the people behind our vision for the future of healthcare engagement
Company Information
Connect with us!